Working at Fremantle Ports is an exciting opportunity to be part of an organisation with a rich history and culture that makes a significant contribution to the Western Australian economy. We recognise that people are one of our best assets, so no matter what role you are in you will be part of team that is future focused, committed to upholding safety in everything we do and part of a diverse workforce of all ages, abilities and backgrounds.
We employ people in areas such as:
Finance
Maritime
Operations
Security
Maintenance
Information technology
Trade development
Logistics
Public relations
Property
Engineering
Procurement
Operations
Environment
Project management
Planning
Marine pilot transport
Safety
Administration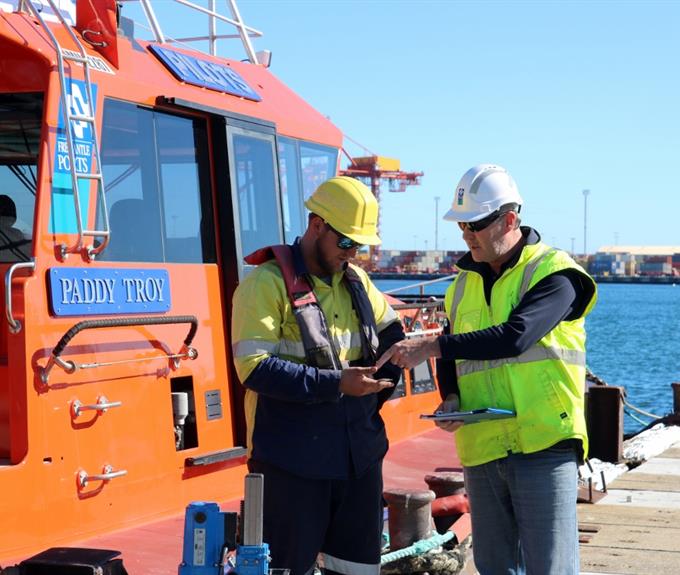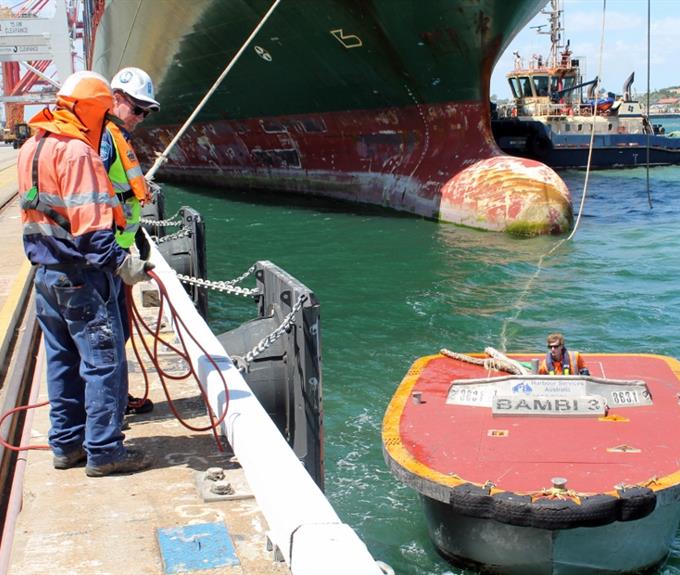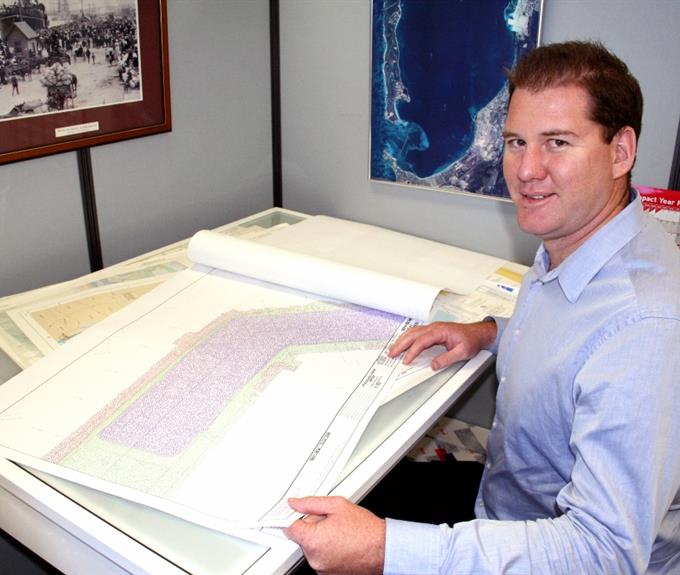 Employment principles
At Fremantle Ports, we are looking for people who will share our Vision and work towards our Mission. We are looking for people who already share our Values:
Respect and integrity
Responsiveness and delivery
Sustainability
Safety and wellbeing
Continuous improvement and innovation
Our Values are what we aspire to and they guide the way we work and behave and our expectations of each other.
Our Code of Conduct sets the standards of behaviour that are required from all of us in our work at Fremantle Ports.
What are important to Fremantle Ports are Our People, Customers, Environment, Community and Success.​


Our Vision

To be Australia's best maritime gateway:

The best place to do business
The best neighbour
The best place to invest
The best place to work
Our Mission

To create value by connecting Western Australia to global markets
Find out how you can explore the port or get ferry and cruise info...