HMAS Canberra, HMAS Parramatta, HMAS Newcastle and HMAS Success are berthed along Victoria Quay.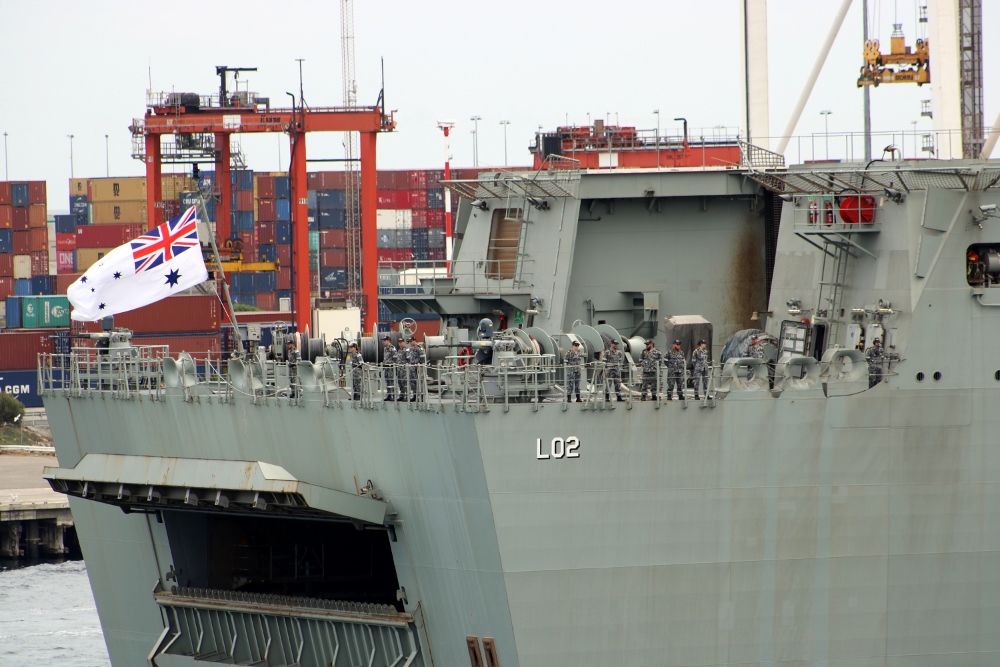 Four RAN ships are in the Fremantle Inner Harbour today.
HMAS
Canberra
, HMAS
Parramatta
, HMAS
Newcastle
and HMAS
Success
are berthed along Victoria Quay.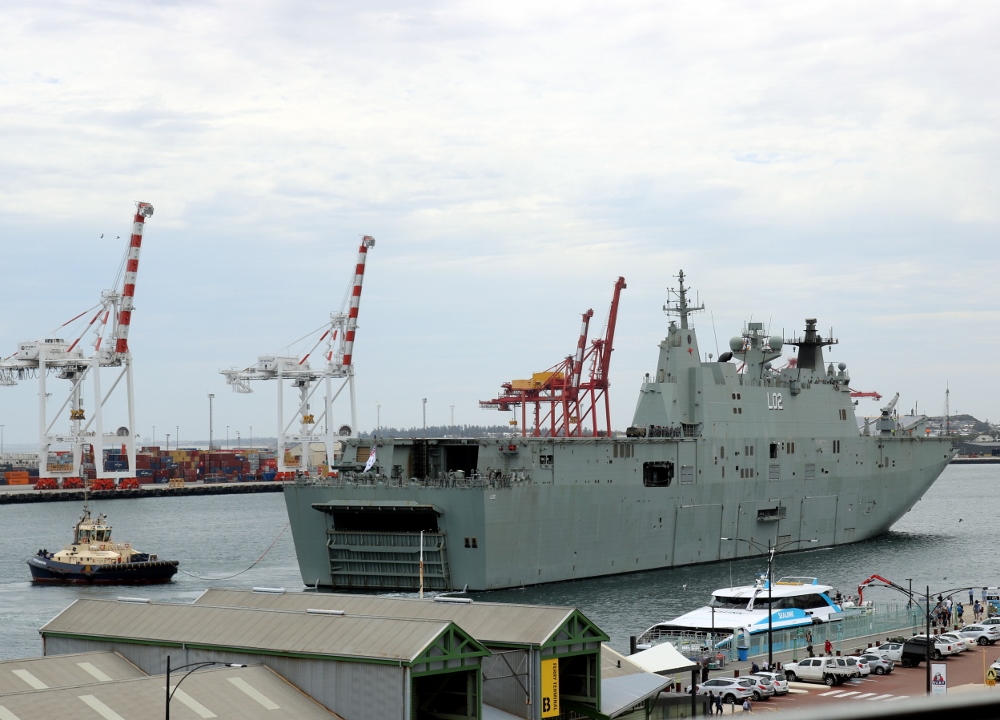 HMAS Canberra arriving on 6 March
On Saturday 9 March, there is a special event in Fremantle at 9am when 'The Commanding Officer, Officers, Senior Sailors and Sailors of HMAS
Success
will exercise her Freedom of Entry on the occasion of her final visit to her home port of the City of Fremantle' and march through the streets (Market Street and South Terrace).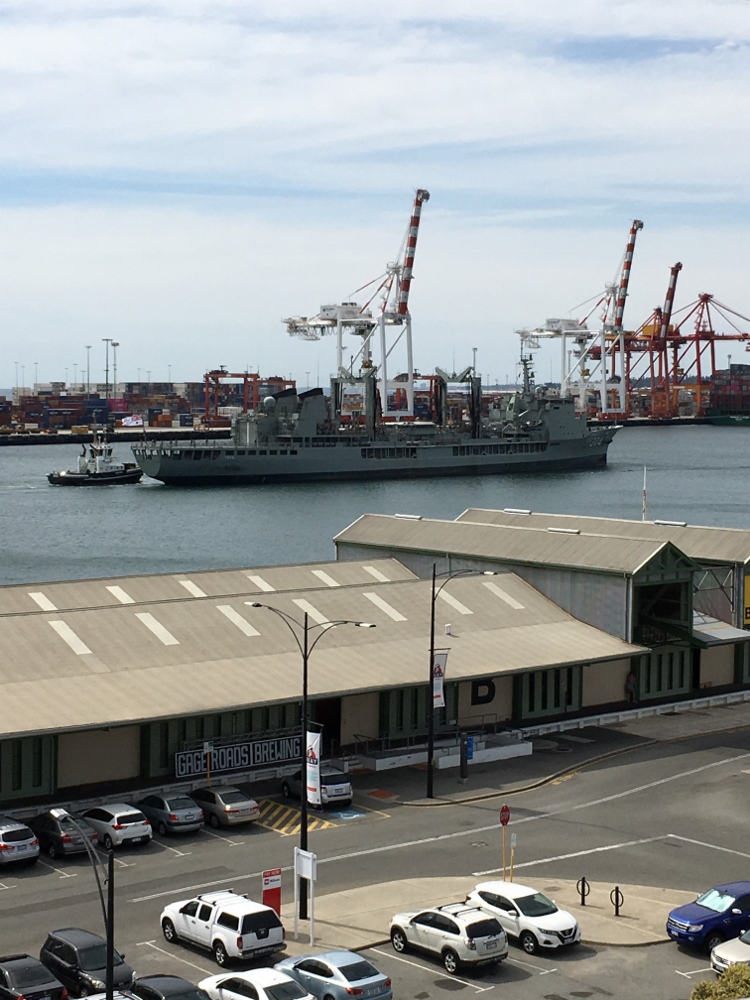 HMAS Success arriving
'In accordance with military law and tradition this gives the military unit the right to march through the streets with swords drawn, bayonets fixed, drums beating, bands playing and banners flying. The Mayor and Councillors of the City of Fremantle extend an invitation to the public to attend this momentous occasion, featuring RAN Band WA.'
Find out how you can explore the port or get ferry and cruise info...