Fremantle Ports' lockdown arrangements
Port and administration arrangements during the Perth/Peel/South West lockdown 6pm 31 January - 6pm 5 February 2021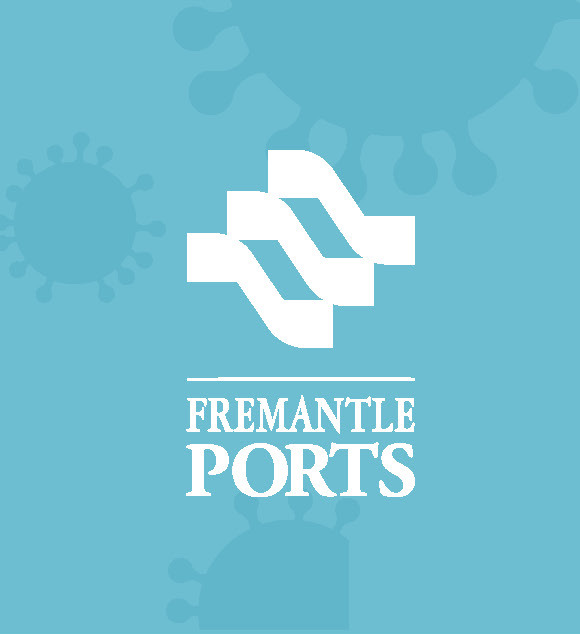 Port operations are continuing in the Fremantle Inner Harbour and Outer Harbour to ensure the ongoing supply of trade.

However, please be aware that the Fremantle Ports Administration Building is closed to the public during the lockdown.

Contact is still available through phone (9430 3555) and email ([email protected]).
Deliveries to the Administration Building
Due to the current lockdown, the Administration Building foyer is closed, so to make a delivery please call:
Reception on 9430 3555 (8am-5pm weekdays)
Security on 9430 3315 (after hours).
MSIC
During the lockdown, the MSIC Service Centre is closed to the public and closed for appointments.

You can contact the Centre via email at [email protected]

To visit the MSIC Service Centre when it re-opens after the lockdown finishes you must book an appointment or you will not be seen. (Go to the MSIC page.)

More information
To find out more about our COVID-19 arrangements, go to our COVID-19 page.
Find out how you can explore the port or get ferry and cruise info...