Fremantle Ports welcomes new CEO
Fremantle Ports today announced Michael Parker as its new Chief Executive Officer.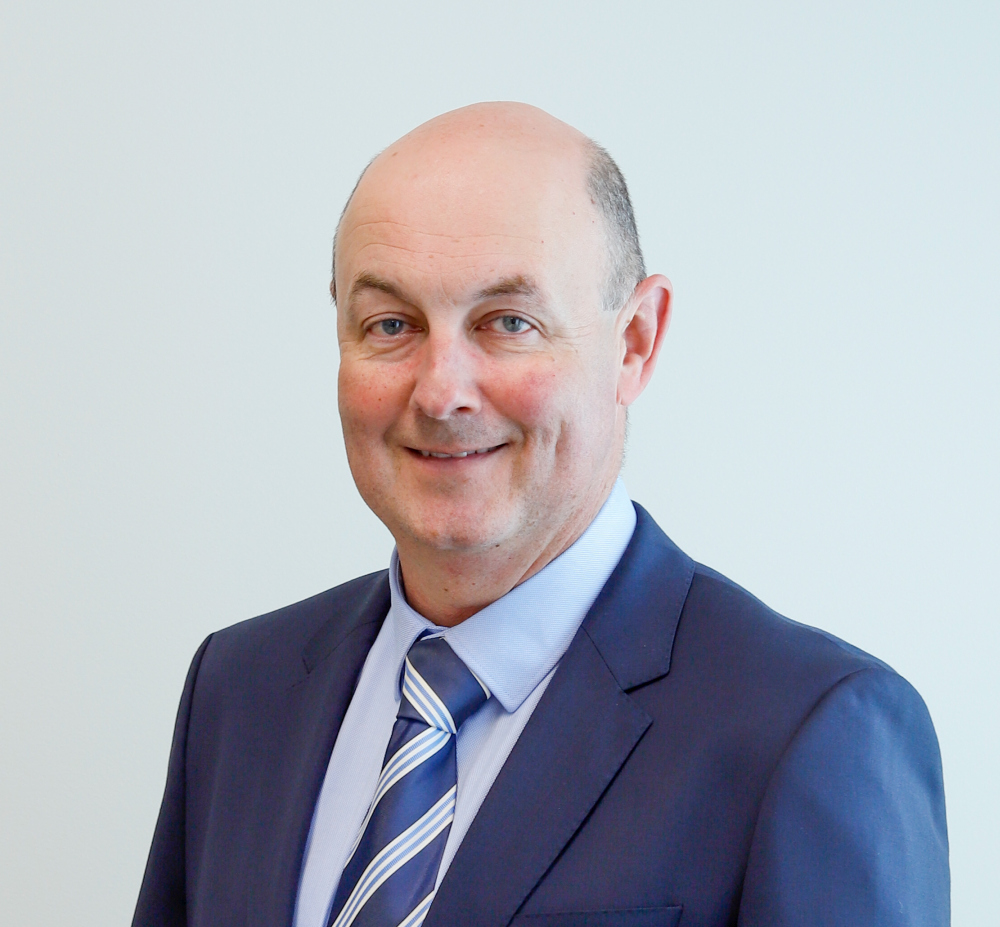 Fremantle Ports today announced Michael Parker as its new Chief Executive Officer.
Mr Parker was formerly Business Unit President and Managing Director/Chairman of Alcoa Alumina and Alcoa of Australia between 2015 and 2019.
Fremantle Ports Chair Ross Love said the board was delighted to have selected, from a very strong field of applicants, a candidate of Mr Parker's calibre to lead the organisation through its next phase of development, planning and sustainable operations.
"Fremantle Ports has built a strong reputation over decades for not only driving the WA economy through efficient trade facilitation, but also as an innovator in logistics, maritime technology and other practices.
"That is the standard we need to maintain and I am confident Mr Parker has the business, infrastructure-management, strategic planning and organisational leadership experience to further drive the strategies necessary to see Fremantle Ports confirm its position as a leader in what is now a very dynamic global maritime environment," Mr Love said.
"Having more than 25 years' management experience in industry, with a strong foundation in global commercial and manufacturing operations, supply chain logistics and workplace culture, Mr Parker will bring valuable new perspectives to Fremantle Ports' executive and management team."
Mr Love said Fremantle Ports' most significant tasks ahead included high-level future planning for the Port of Fremantle, creating certainty for the future by supporting customers' requirements and improving supply chain efficiency, all in the context of State Government intentions for a new container port and terminal in Kwinana.
Other roles with Alcoa which Mr Parker previously held included Director Business Development and Marketing and Vice-President Alcoa Materials Management in Knoxville, Tennessee, USA - a role with responsibility for the company's North American road, rail and shipping transportation.
He has held a range of executive and non-executive directorships and is a graduate of the Australian Institute of Company Directors.
The appointment follows the retirement of former CEO Chris Leatt-Hayter last year, who held the position for 12 years following the landmark tenure of Kerry Sanderson between 1991 and 2008.
Mr Parker will commence in the role this week.
Find out how you can explore the port or get ferry and cruise info...