Find out what's on at Victoria Quay ...
The latest news and stories from around the port
Supporting environmental sustainability through Fremantle Ports Swim Thru
Fremantle Ports supports schools and artist awards at Castaways 2019
Fairy Tern sanctuary ready for breeding season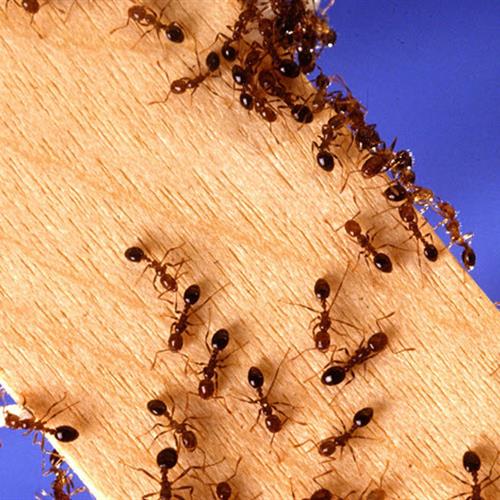 Exotic ant detected in Fremantle
State Government authorities are surveying Fremantle Port and surrounds after an invasive ant species, red imported fire ant, was detected.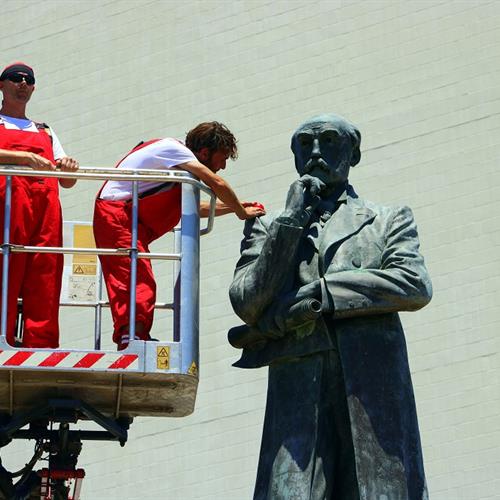 Fremantle Biennale a red success
Undercurrent 19 transformed the port in November with artists responding to the port with site-specific works.
View all news
How the port adds value to Western Australia
6000
direct and indirect jobs
110,000
trucks off road through rail
$70 m
contributed to WA Government