Find out what's on at Victoria Quay ...
The latest news and stories from around the port
Collaborative marine pest surveillance program wins award
Impressive Silent Piler quieter and environmentally friendly
Asia-Pacific ports and harbours conference in Fremantle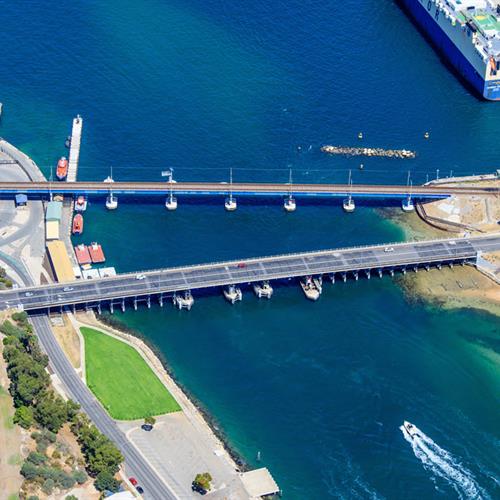 Environmental surveys in Swan River from 7 December
Main Roads WA will be undertaking environmental surveys and investigations in the Swan River near Fremantle. Divers and support vessels will be in the water upstream and downstream of the Fremantle Rail and Traffic Bridges and the Stirling Bridge.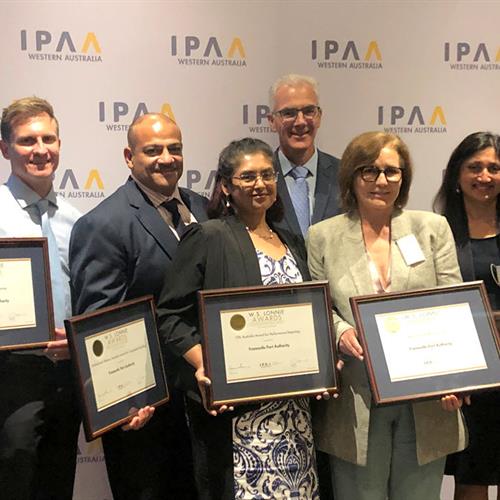 Accountability recognised in annual report
Our Annual Report 2018-19 gained awards for the whole report and performance reporting and complaints handling in particular.
View all news
How the port adds value to Western Australia
6000
direct and indirect jobs
$31.2 b
of trade annually
105,000
trucks off road through rail
$3.6m
of trade handled every hour 24/7