Find out what's on at Victoria Quay ...
The latest news and stories from around the port
Port fringe theatre raises $5000 for Flying Angels
Castaways People's Choice Awards sculptures selected
Harbouring Secrets: Rogues, rats and wraiths - roving theatre on Victoria Quay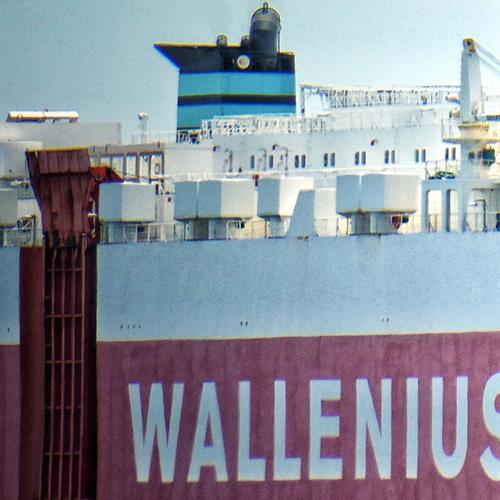 Local economy loses out as ships bypass Fremantle
Three ro-ro ships carrying essential mining equipment, farming machinery and other materials bypassed Fremantle in recent days because of industrial action.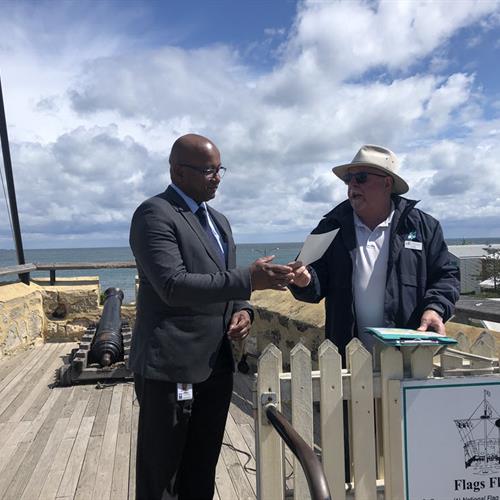 Continuing support for the Round House Cannon Firing Ceremony
Fremantle Ports is proud to announce continued support for an historic daily ceremony - the 1pm Cannon Firing Ceremony at the Round House, Western Australia's oldest existing public building.
View all news
How the port adds value to Western Australia
6000
direct and indirect jobs
105,000
trucks off road through rail
$3.6m
of trade handled every hour 24/7