Find out how you can explore the port or get ferry and cruise info...
The latest news and stories from around the port
More containers being moved after hours, easing pressure on roads
Maintenance dredging of Success and Parmelia channels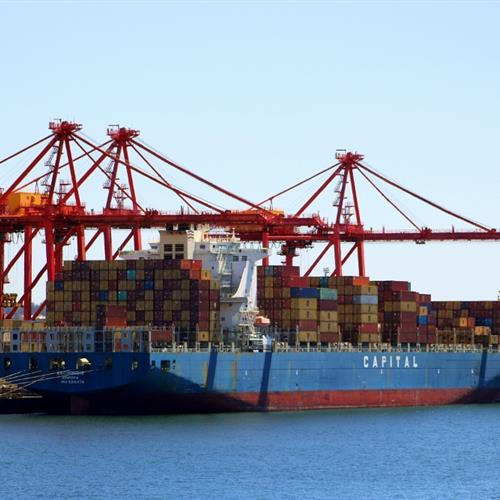 Biggest container ship so far visits
The largest container ship to ever visit the Fremantle Inner Harbour arrived early this morning.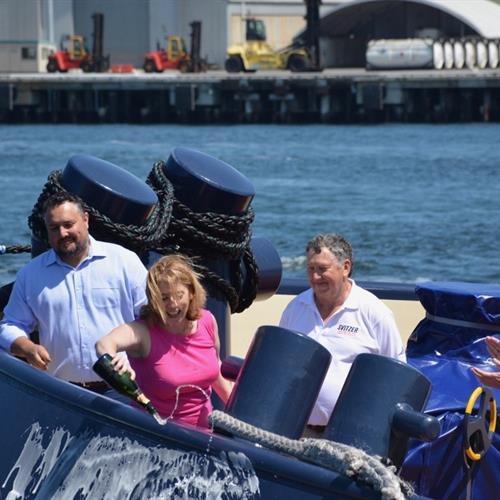 10th Maritime Day full of colour and fun
Fremantle Ports' annual Maritime Day at Victoria Quay attracted a large crowd.
View all news
How the port adds value to Western Australia
8000
direct and indirect jobs
90,000
trucks off road through rail
$100 m
contributed to WA Government