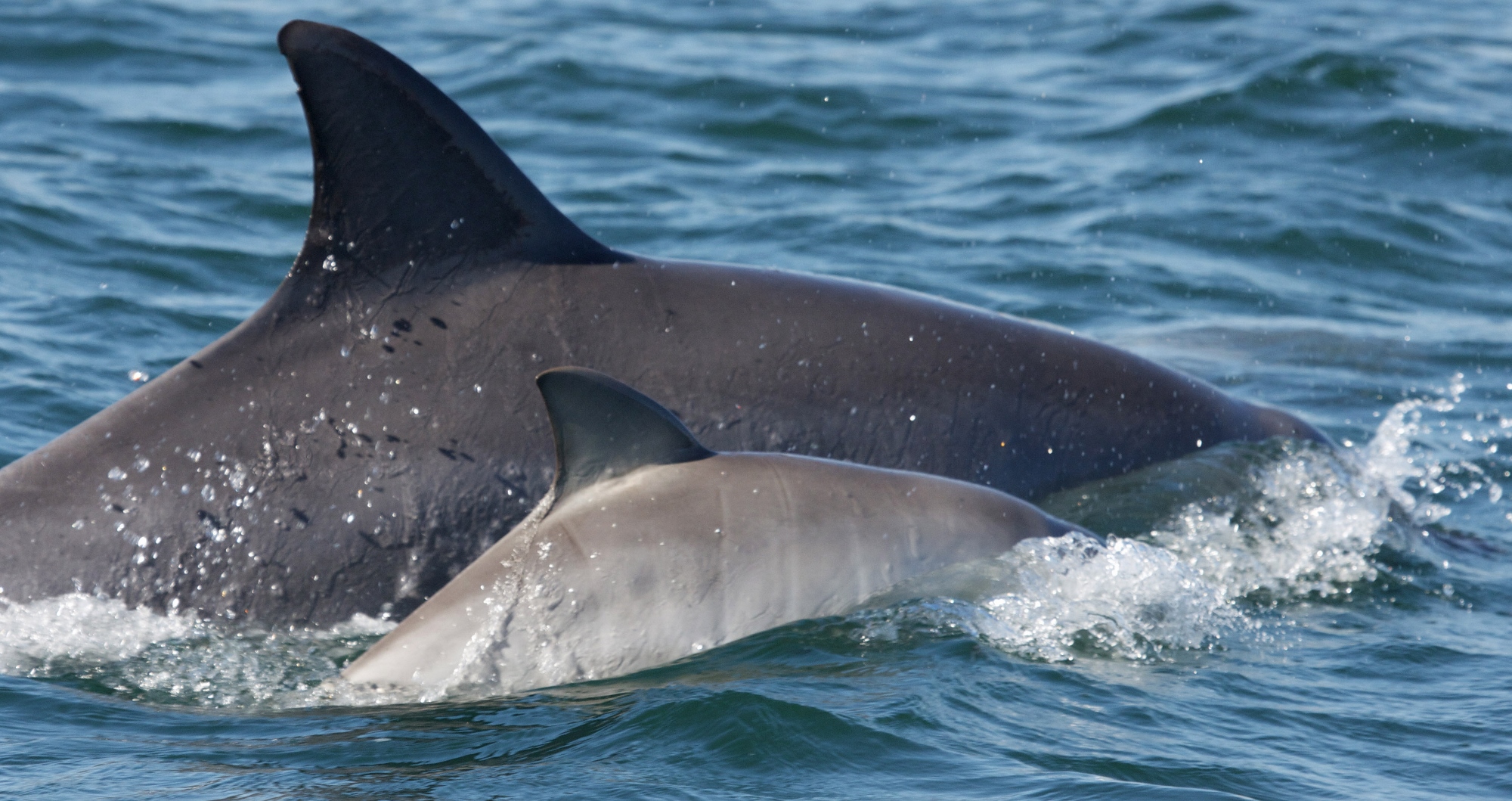 Committed to protecting the environment
We are committed to protecting the environment and ensuring that all operations are undertaken in an environmentally acceptable manner so that shipping operations, maintenance activities, developments, tenant operations and other port activities do not adversely impact on the environment. Opportunities to improve the environment are identified and considered when planning for projects and port operations. Sound environmental performance is essential for long-term sustainability and Fremantle Ports' continuing business success.
State legislation
Environmental matters at Fremantle Ports are administered principally by the following State legislation (can be downloaded free of charge from Western Australian Legislation):
The Department of Water and Environmental Regulation (which incorporates the Environmental Protection Authority) is the key agency responsible for protection and conservation of Western Australia's environment.
Environmental management
Fremantle Ports operates an environmental management system that is independently audited and certified to the International ISO 14001 Standard. This system helps ensure environmental impacts of operations are identified and minimised; requires identification of objectives and targets, and measurement of performance; assists us to comply with environmental legislation; and continual improvement. Specific environmental management requirements for ships can be found in the Port Information Guide.

Fremantle Ports' environmental management system (EMS) applies to all of our operations, assets, services and processes. The physical boundary includes port waters and Fremantle Ports-owned land, including our facilities at Kwinana Bulk Terminal, Kwinana Bulk Jetty and the Fremantle Inner Harbour.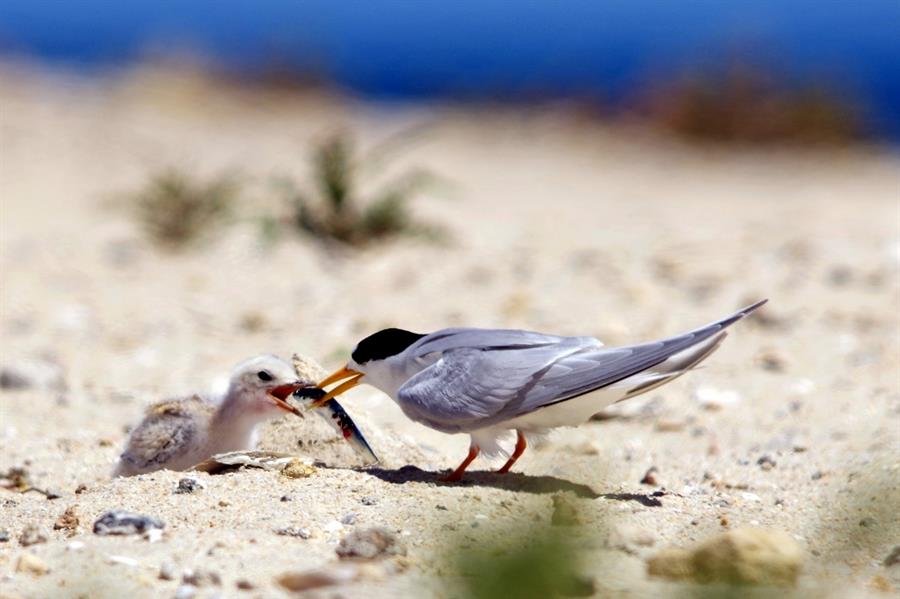 Find out how you can explore the port or get ferry and cruise info...