Dangerous cargoes are defined in the Australian Standard 3846-2005 The Handling and Transport of Dangerous Cargoes in Port Areas and generally include cargoes that may present a safety hazard to people or the marine environment.
Strict controls are in place to ensure that these cargoes are handled safely in the port, and are moved promptly out of the port area.
Most of the dangerous cargoes being transported to and from Fremantle Port are associated with the mining and rural industries and include:
petroleum products
corrosive liquids, such as acids and caustic soda
ammonium nitrate
specialty chemicals

The definition for dangerous cargoes for shipping is broader than that used for land transport.because some materials are only hazardous when shipped in bulk or they present a greater hazard in a marine environment compared with a land environment. The formal definition of dangerous cargoes includes:

all the dangerous goods, hazardous and harmful substances, wastes, pollutants, etc. covered by the International Maritime Dangerous Goods Codes (IMDG Code)
oils covered by Annex I of MARPOL 73/78
gases covered by the IMO Code for the Construction and Equipment of Ships Carrying Liquefied Gases in Bulk
noxious liquid substances or chemicals, including wastes, covered by the IMO Code for the Construction and Equipment of Ships Carrying Dangerous Chemicals in Bulk and Annex II of MARPOL 73/78
solid bulk materials possessing chemical hazards and solid bulk materials that are hazardous only in bulk, covered by Appendix B of the Code of Safe Practice for Solid Bulk Cargoes.
Please refer to the Dangerous Cargoes Fact Sheet and Dangerous Cargoes Standard for more information.
Dangerous cargo support (business hours)
Advance notification at Fremantle Port

All vessels loading, unloading and/or transiting dangerous cargoes at Fremantle Port are required to provide at least 48 hours' notice prior to the vessel entering the port in accordance with Clause 70 of the Port Authorities Regulations 2001.

For advance notification of bulk liquid dangerous cargoes tankers for Fremantle Ports' common user berths, please download the form.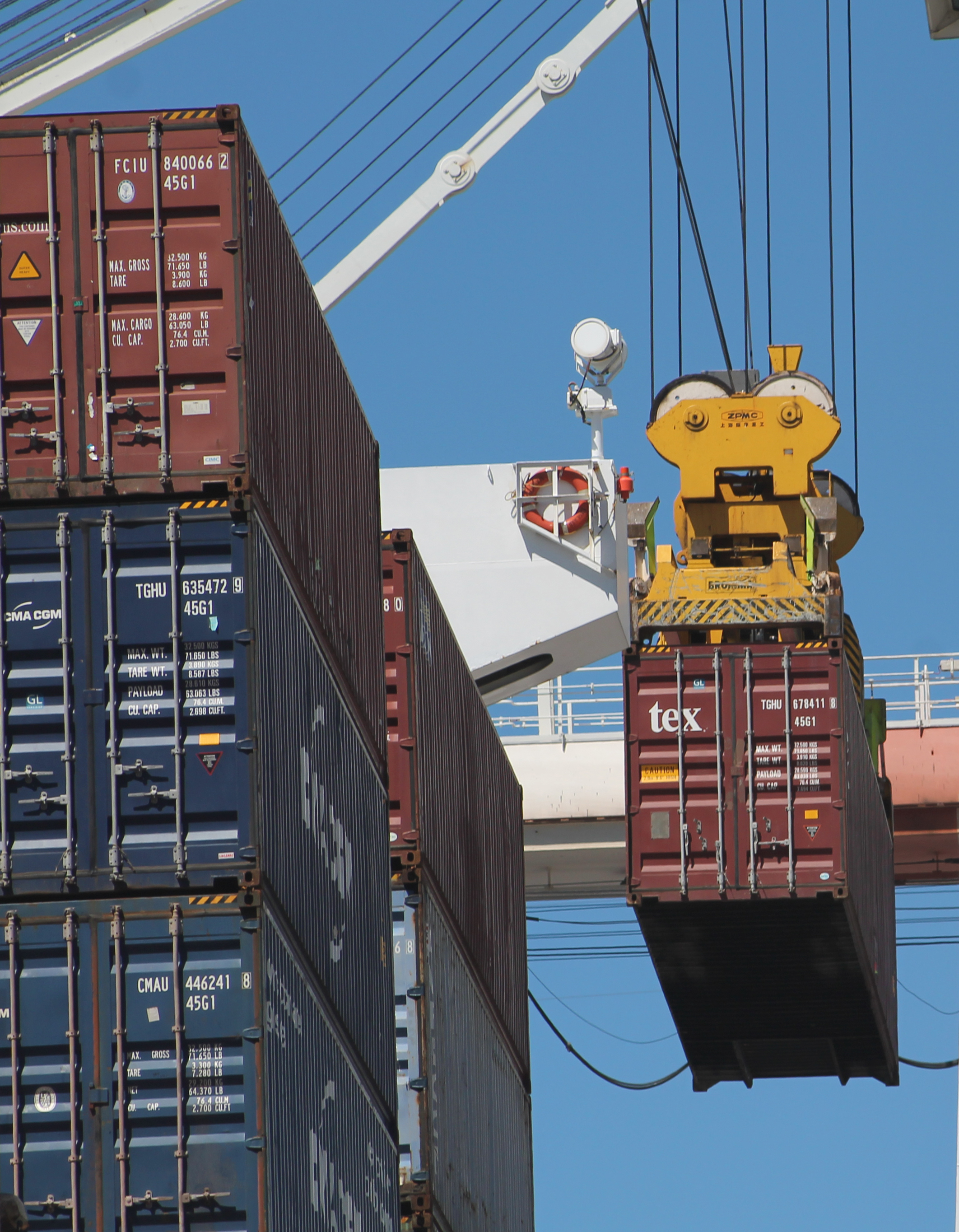 Find out how you can explore the port or get ferry and cruise info...