Filming, Photography, Drones
Our photogenic port
The Fremantle Inner Harbour is very photogenic. Victoria Quay, North Mole and South Mole offer many photo opportunities. You are welcome to take photos or film from public areas.
However, if you are photographing or filming for any commercial use or setting up a photoshoot of any kind (fashion, wedding, family portraits, advertisements or any commercial use) you will need to make an application to film, sign an indemnity and produce a Certificate of Currency of Public Liability. Contact our Government and Public Relations team to discuss. Applications are assessed on an individual basis. Processing the application takes a minimum of 10 days.
Drones

Operators of drones are urged to seek Fremantle Ports' endorsement before operating in the port area, including over vessels or port land, including tenanted properties. This applies to both commercial and private operators and is for valid safety and operational reasons. Fremantle Ports' boundary includes the Fremantle Inner Harbour (including Rous Head, North Mole, South Mole and Victoria Quay), Kwinana Bulk Terminal, Kwinana Bulk Jetty and port waters controlled by Fremantle Ports under the Port Authorities Act 1999.
If you seek to operate a drone over any part of the port, Fremantle Ports will request a flight plan and licence details. The form on this page should be used. Contact our Government and Public Relations team if you require more information.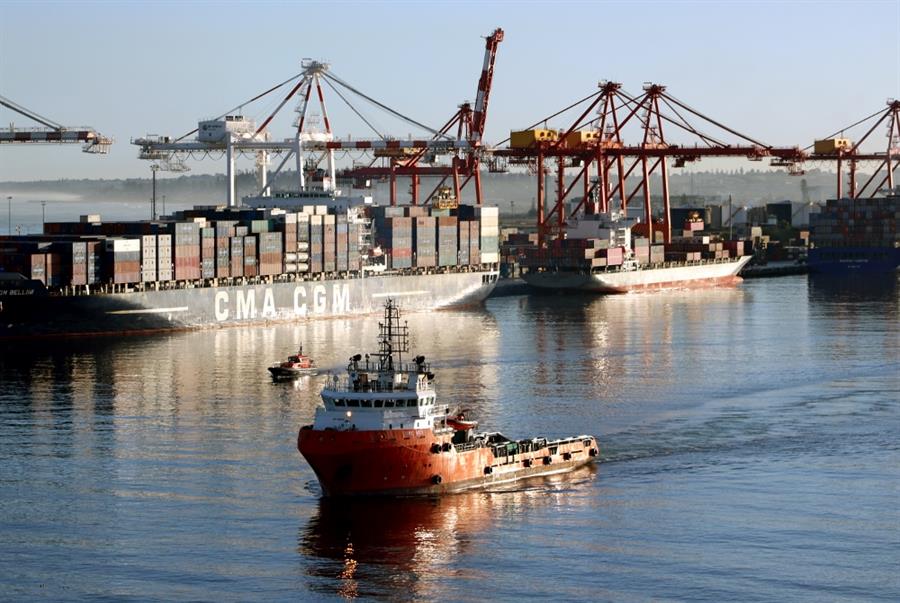 Security areas
If you are a professional photographer needing access to an operational area, you must have clearance from the shipping agent or stevedore involved. If you do not have a Maritime Security Identification Card (MSIC) and port access, you will need to be escorted by someone with an MSIC and port access.
Watch this video to discover why local photographers Maria Wilson and Deanna Shanahan love photographing the port.
Find out how you can explore the port or get ferry and cruise info...