Shipping - Then and Now
In 1897, Fremantle recorded a total of 474 ship visits. Of these, 127 were sailing vessels and the remainder were classified steam and sail. The gross tonnage of these vessels was about 550,000 tonnes.
Today, the Inner Harbour handles huge container ships and vehicle carriers, general cargo ships, livestock vessels, small tankers, cruise liners and visiting naval vessels. Almost all of the bulk shipping is serviced from the Outer Harbour at Kwinana.

In 2017-18, the total number of ship visits (commercial and non-trading) handled by Fremantle Port was 1,807 plus 31 naval ship calls. The mass tonnage was 71,931,322.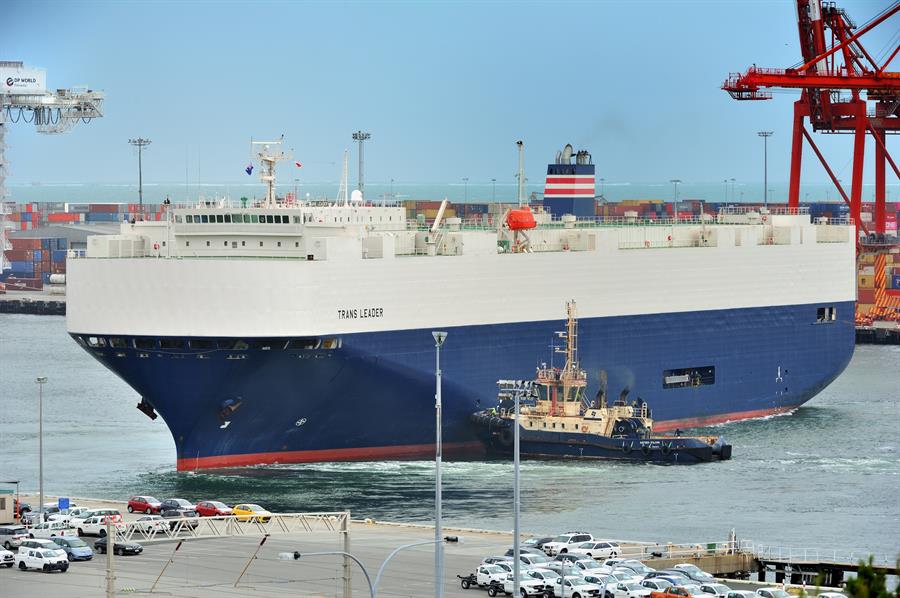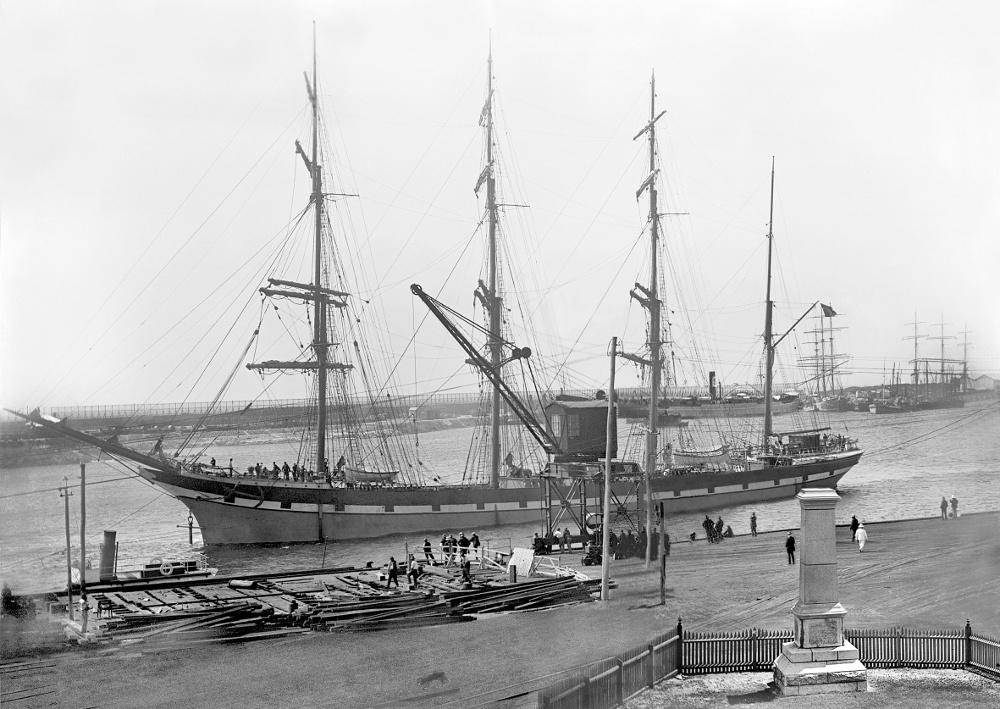 Sailing vessel Jordanhill berthing at B Berth 1911 - State Library of Western Australia 154116PD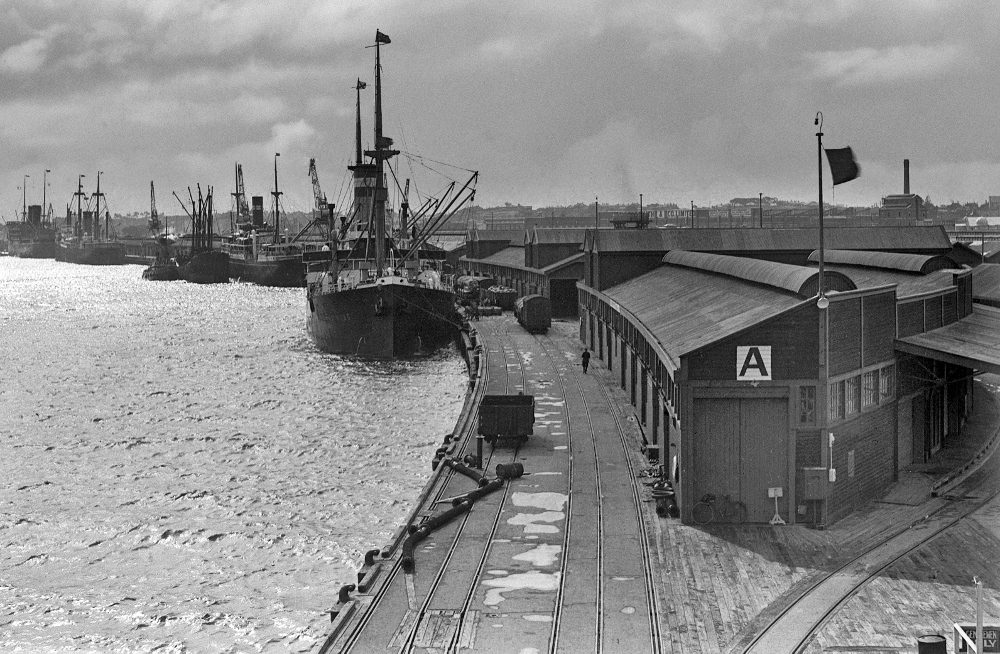 Looking east along Victoria Quay ca.1930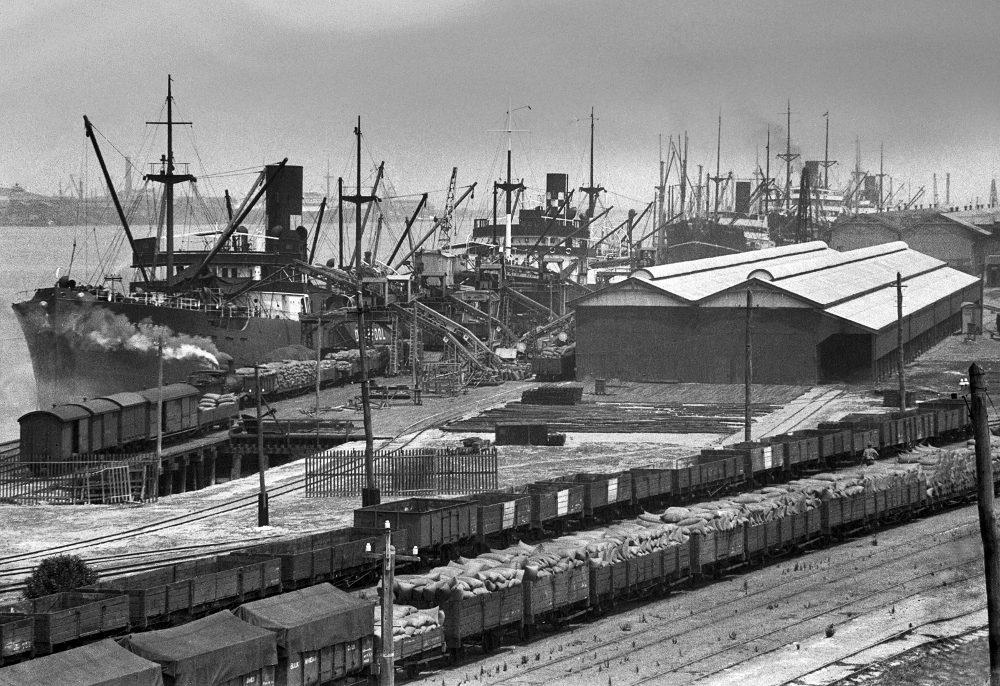 Cargo vessels at North Wharf ca.1930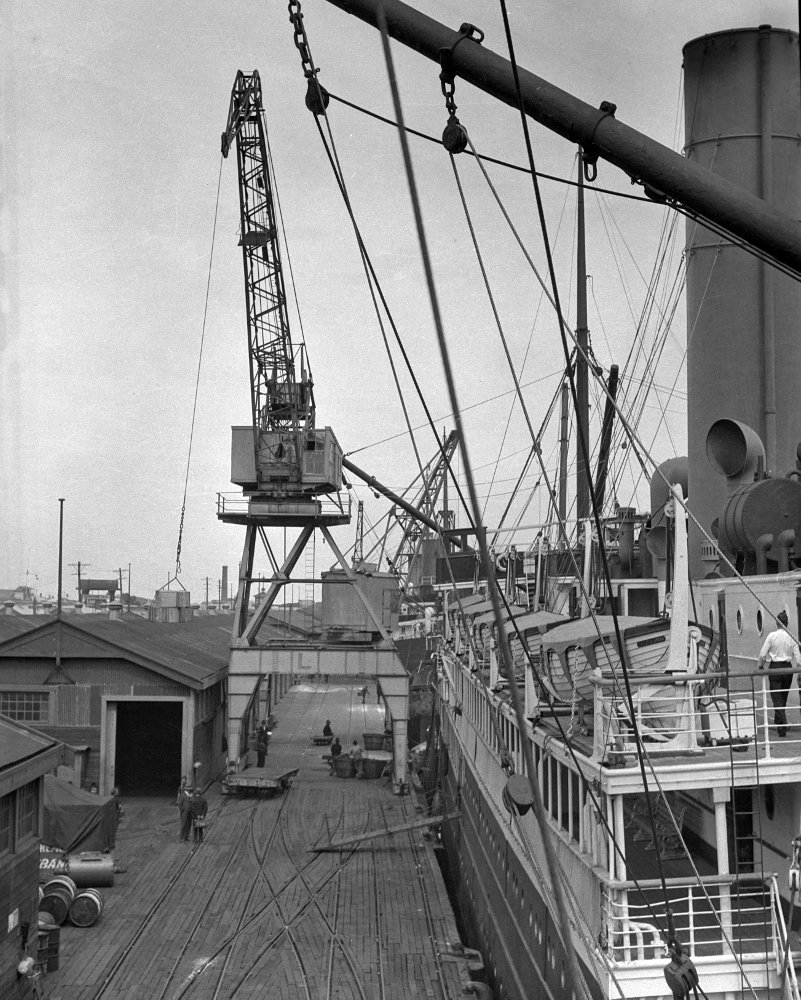 Cargo handling operations Victoria Quay 1934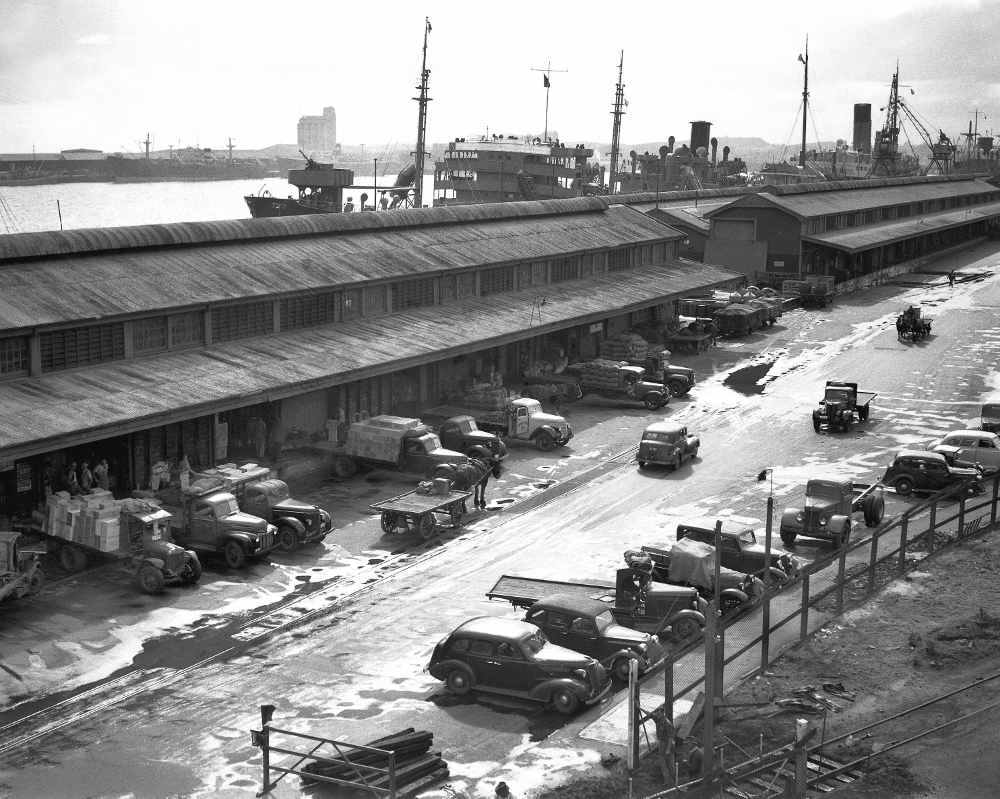 Victoria Quay on a wintry day in November 1945 - Family of Saxon Fogarty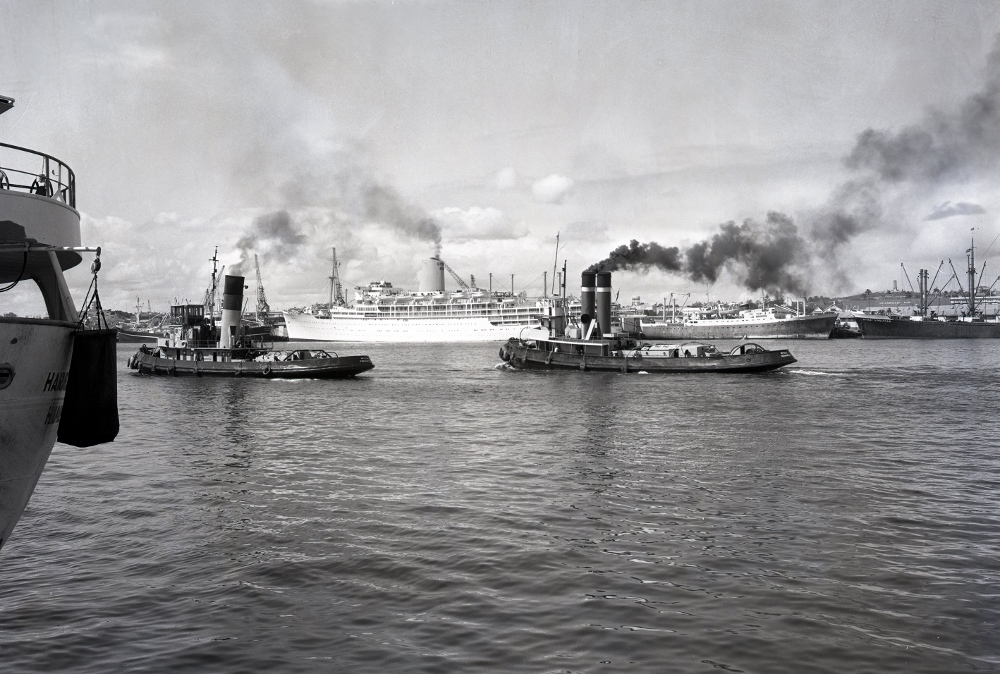 P&O liner Iberia preparing to sail. Steam tugs Wilga and Wyola in the foreground 1965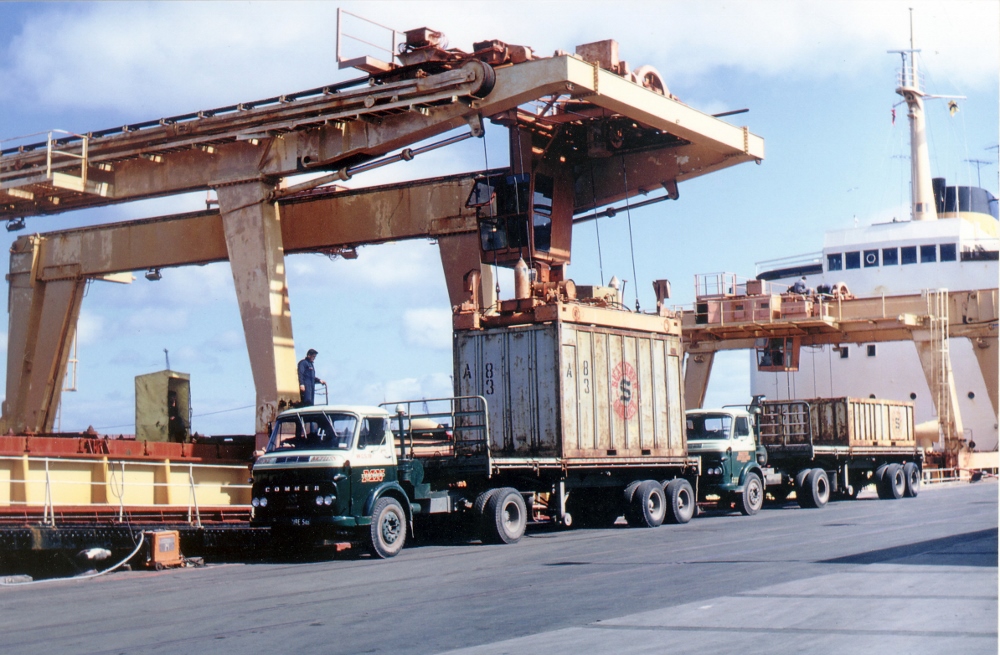 Container vessel Kooringa handling 'A' containers at North Quay 1966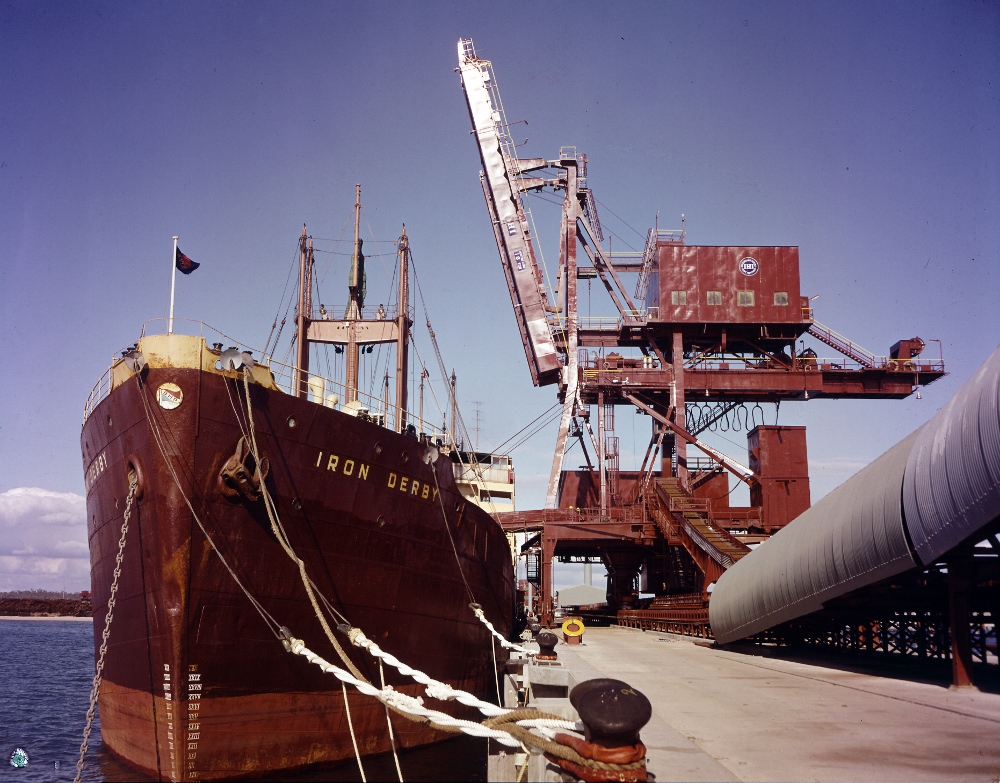 Iron Derby at AIS Steelworks Jetty 1968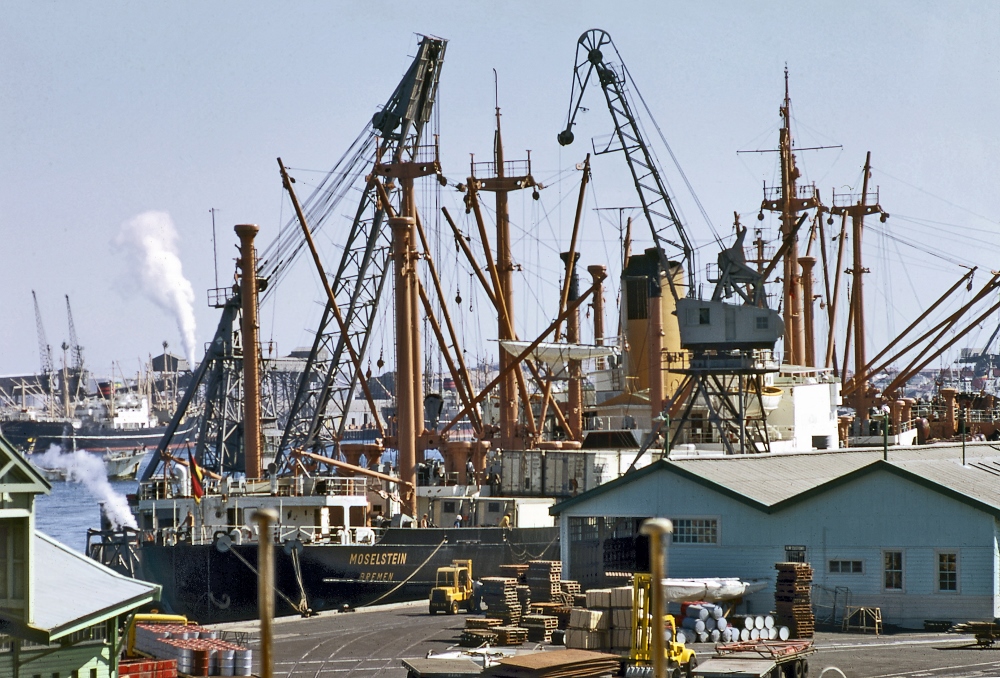 German cargo vessel Moselstein handling breakbulk cargo at C Shed 1969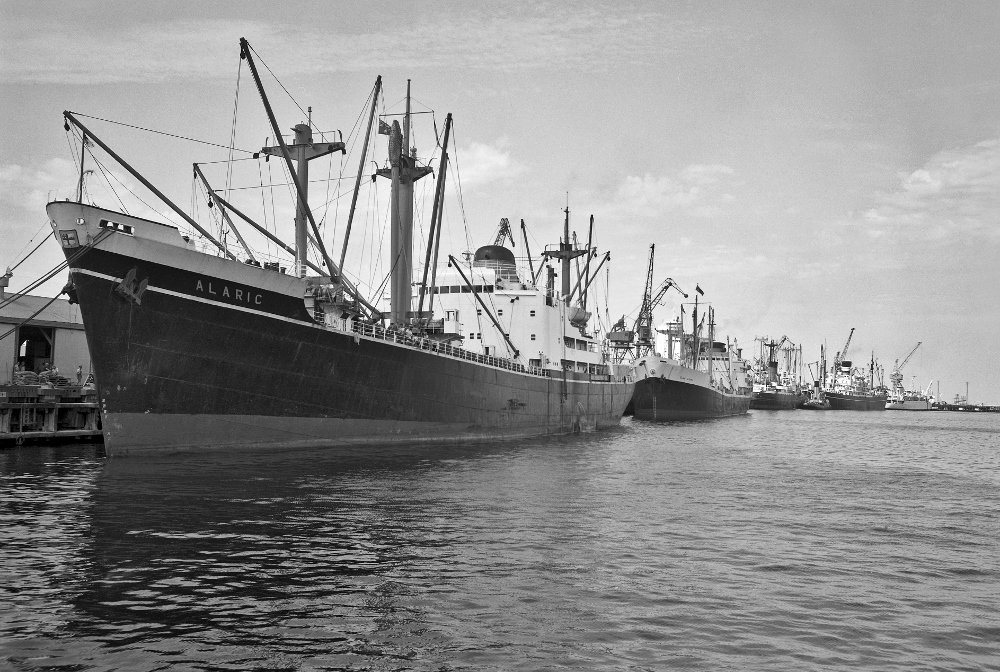 Looking west along a busy Victoria Quay 1969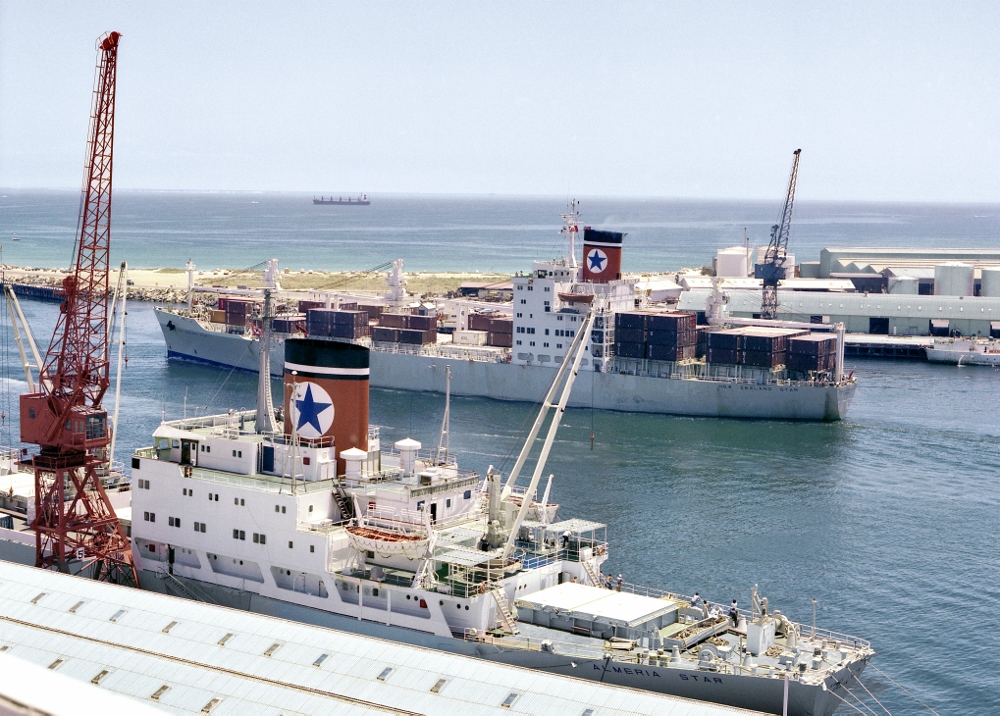 New Zealand Star passing her smaller sister Almeria Star berthed at A Shed 1980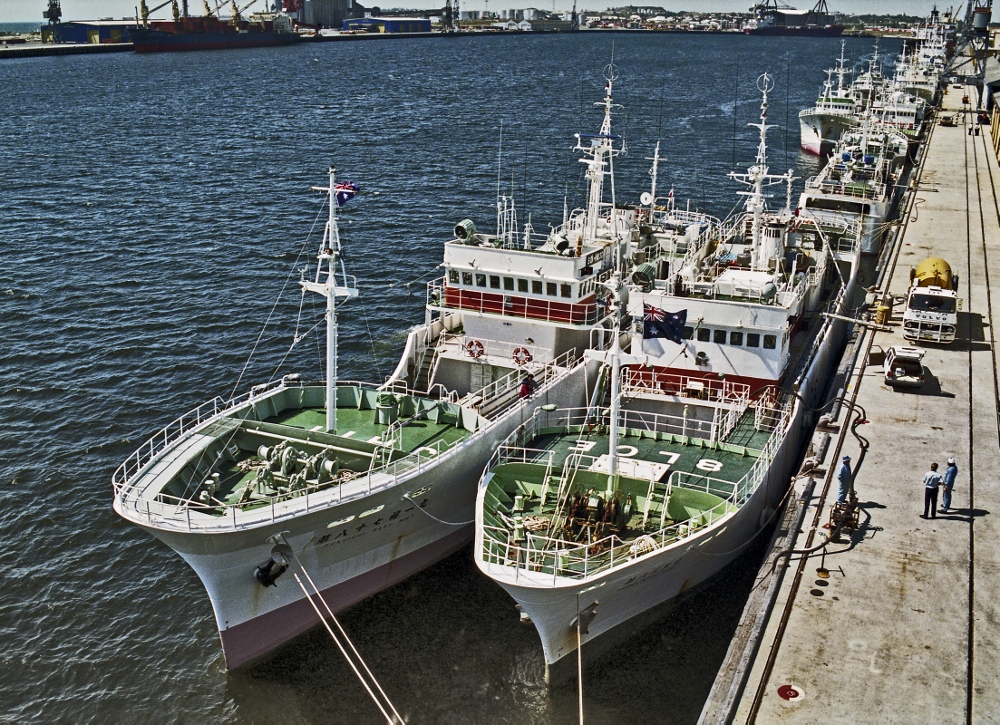 Tuna vessels along Victoria Quay 1989
Find out how you can explore the port or get ferry and cruise info...