If you wish to hold an event, such as a sporting or outdoor charity event within or near the port's boundaries, you need to submit an event application.
Please call or email Government and Public Relations (details below) to discuss your event before you submit an application.
Please also see various resources below for guidance, including the Guidelines for Event Approval.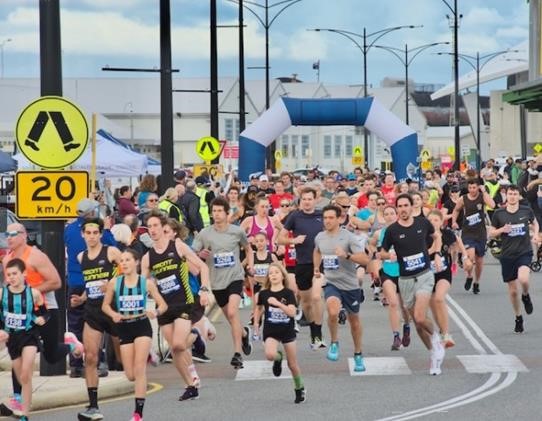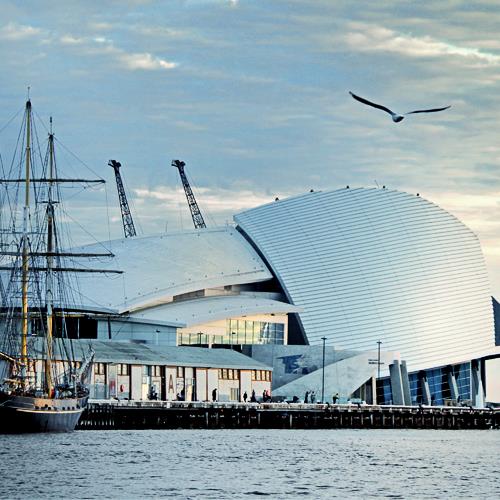 Western Australian Maritime Museum
You can book an event at the museum on Victoria Quay. Phone 9431 8323, email
[email protected]
or visit the website.
Find out how you can explore the port or get ferry and cruise info...