Building sustainable futures together
We strive to support the economic, social and environmental aspirations of communities in which we operate, with a view to building sustainable futures together. We consult and engage with the community, we have a wide-ranging targeted Community Investment Program and we provide events for the community throughout the year.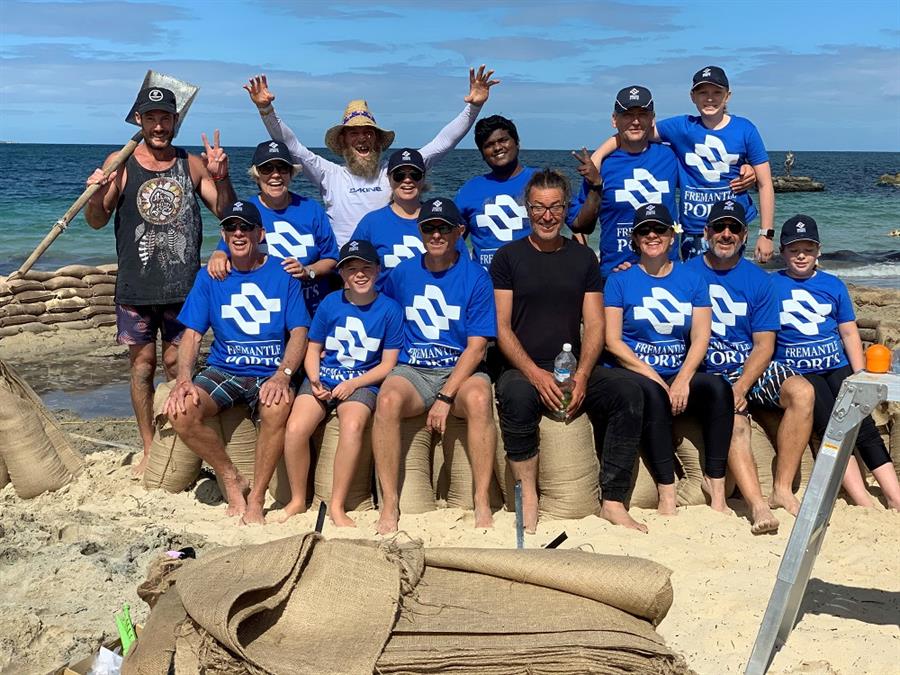 Fremantle Ports holds a range of events for the community during the year, including regular one-hour free Port Walks,
Fremantle Ports Maritime Day
and Quay to Summer events on Victoria Quay.
Our Victoria Quay website has the full range of events and things to do at the port, including Fremantle Ports' events, events in B Shed, E Shed Markets, the WA Maritime Museum, and food and drink.
Feedback or complaints
Give us feedback or bring complaints directly to us so that we can improve the quality of our business and services.
Community Liaison Group
Fremantle Ports' Inner Harbour Community Liaison Group meets quarterly to exchange information and views on port-related matters.
Holding an event
If you wish to hold an event, such as a sporting or outdoor charity event, within or near the port's boundaries you need to submit an event application
Friends of Fremantle Ports
Friends of Fremantle Ports is our community volunteering program.
Filming, photography, drones
You are welcome to take photos or film from public areas but you must apply if you are setting up a photoshoot of any kind. Private drones are not permitted in the port area.
Community Investment Program
Fremantle Ports supports a wide range of organisations and initiatives through our Community Investment Program.
Find out how you can explore the port or get ferry and cruise info...