Fremantle Ports Maritime Day is on Saturday 7 November 2020.
Fremantle Ports Maritime Day 2019 was a highly successful day, attracting more than 10,000 people with more than 90 displays on the water, inside B Shed and across Victoria Quay. Have a look at the highlights:
Want to take part in Maritime Day 2020?
If you represent a maritime-related organisation, business, government agency or school/university/TAFE college that would like to take part in Fremantle Ports Maritime Day 2020 on Saturday 7 November, then please get in contact with Jane Edwards, Corporate and Community Relations, Fremantle Ports on 0417 918 727 or [email protected]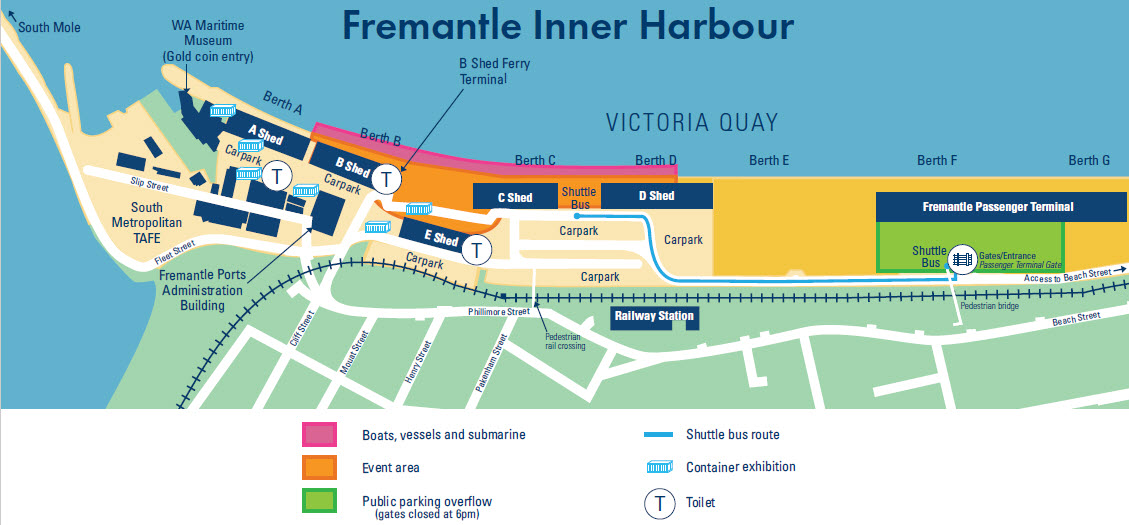 Corporate and Community Relations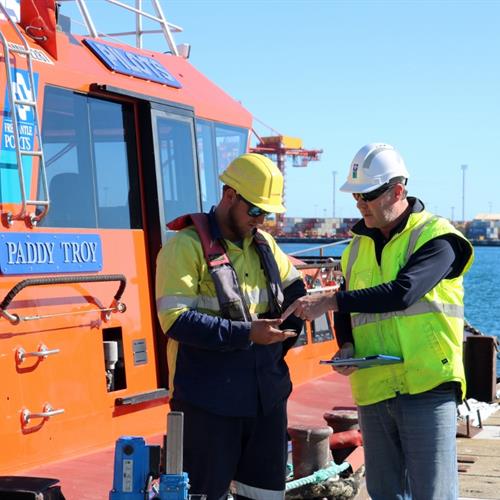 Careers
Find out about careers at the port.
Find out how you can explore the port or get ferry and cruise info...