Fremantle Ports' Maritime Day is Saturday 6 November 2021
Fremantle Ports' Maritime Day 2019 was a highly successful day, attracting more than 10,000 people with more than 90 displays on the water, inside B Shed and across Victoria Quay. Have a look at the highlights:
Corporate and Community Relations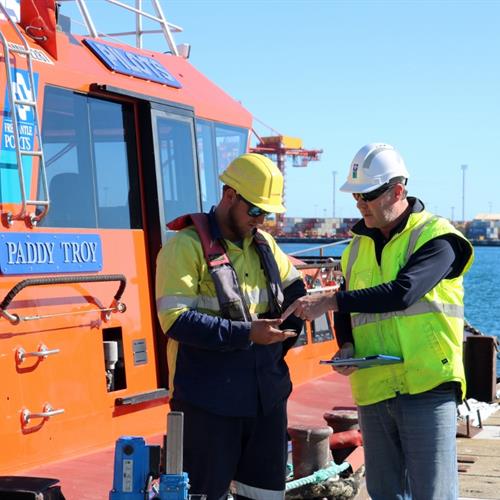 Careers
Find out about careers at the port.
Find out how you can explore the port or get ferry and cruise info...