Fremantle Ports Maritime Day 2019, held on 2 November, was a highly successful day, attracting more than 10,000 people with more than 90 displays on the water, inside B Shed and across Victoria Quay. Have a look at the highlights:
Want to take part in Maritime Day 2020?
If you represent a maritime-related organisation, business, government agency or school/university/TAFE college that would like to take part in the annual Fremantle Ports Maritime Day, then please get in contact with Jane Edwards, Corporate and Community Relations, Fremantle Ports on 0417 918 727 or [email protected]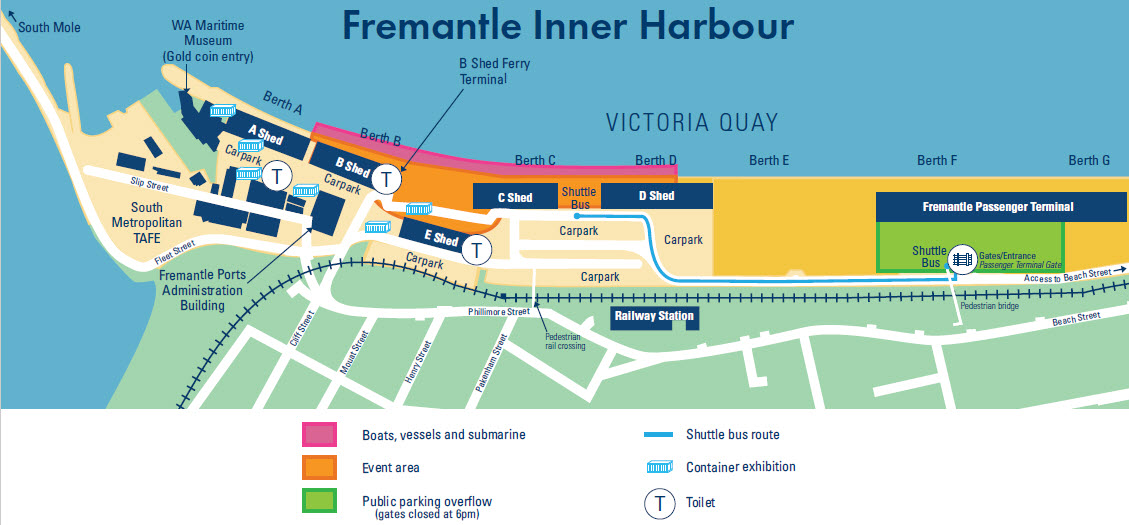 Corporate and Community Relations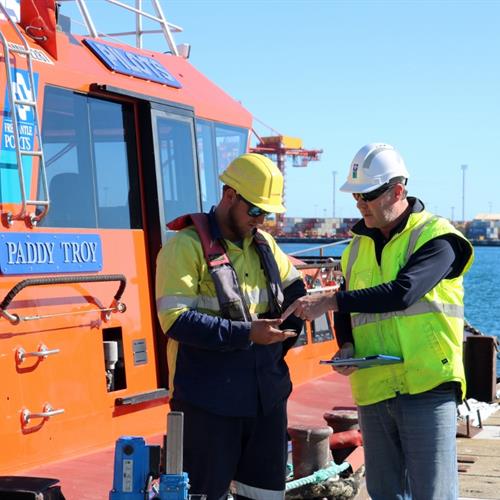 Careers
Find out about careers at the port.
Find out how you can explore the port or get ferry and cruise info...