Working on the waterfront
The history of Fremantle Port is a story of effort and determination on the part of the many people over the years who have been involved in its development.

The port's growth and success are also due to the commitment and effort of the thousands of people who have been employed in its day-to-day operations on land and on the water over the years.

Commercial ports such as Fremantle are dynamic workplaces, constantly evolving in response to trade and shipping trends, associated technological advances and the changes in the regulatory environment.

The composition of the port's workforce in earlier times and the conditions in which they worked presented a vastly different picture from that of today's modern port operations.

Cargo handling was labour intensive and the waterside workers worked in basic, sometimes dangerous conditions.

Gangs of lumpers, as they were known then, would descend into the holds once the ship was moored. Cargo would be winched out in slings and lowered onto the wharf. Others would sort the cargo and wheel it on trolleys into the cargo sheds. With no forklifts, it was purely manual labour.

As well as the lumpers, there were other workers, for example tally clerks, watchmen, shipwrights, plumbers, painters, mechanics - even a ratcatcher.

Over the years, as mechanisation developed, steam winches were replaced by electric versions and shore-based cranes and conveyors of various types populated the wharves.

The advent of containerisation in the 1960s changed everything. At the North Quay container terminals of today, huge portainer cranes are used to load and unload the ships that visit. Containers are stacked using rubber-tyred gantries and fork lifts and on Victoria Quay, motor vehicle imports are driven off the giant vehicle carriers that regularly call at the port.

Fremantle Ports employs a diverse workforce in areas such as port planning, environmental management, marine operations, civil and electrical engineering, information technology, finance, and logistics.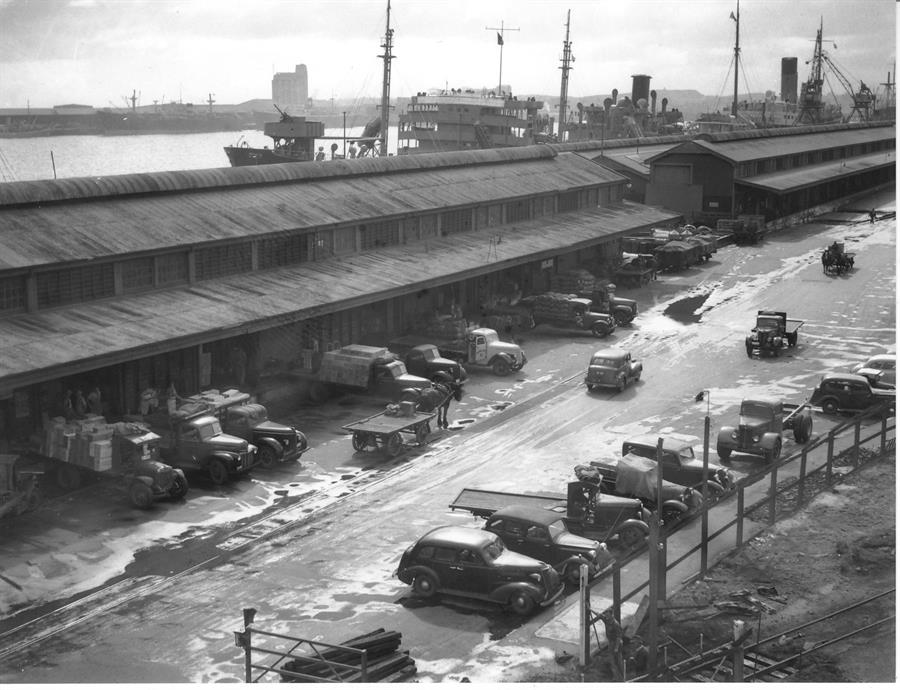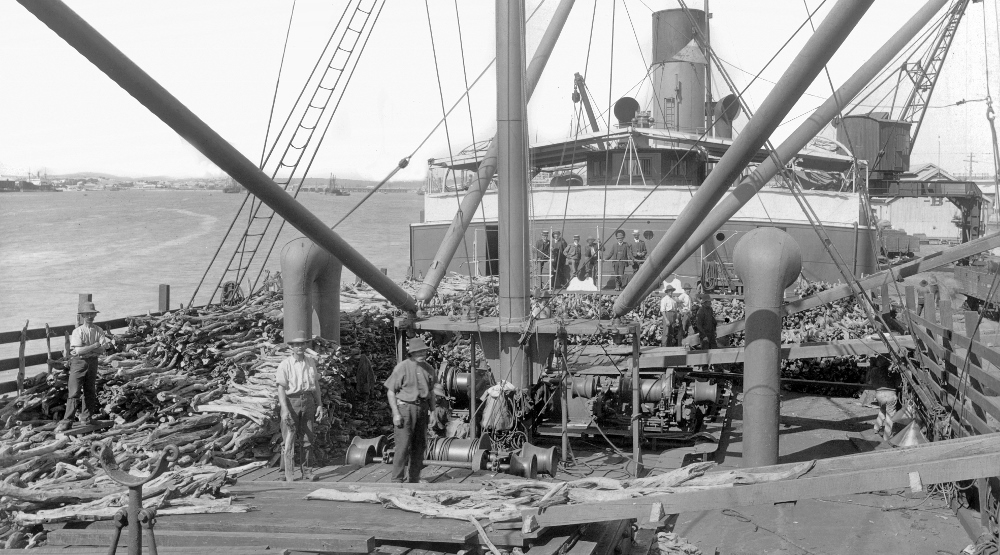 Loading sandalwood at Victoria Quay ca.1905 - State Library of Western Australia 001453D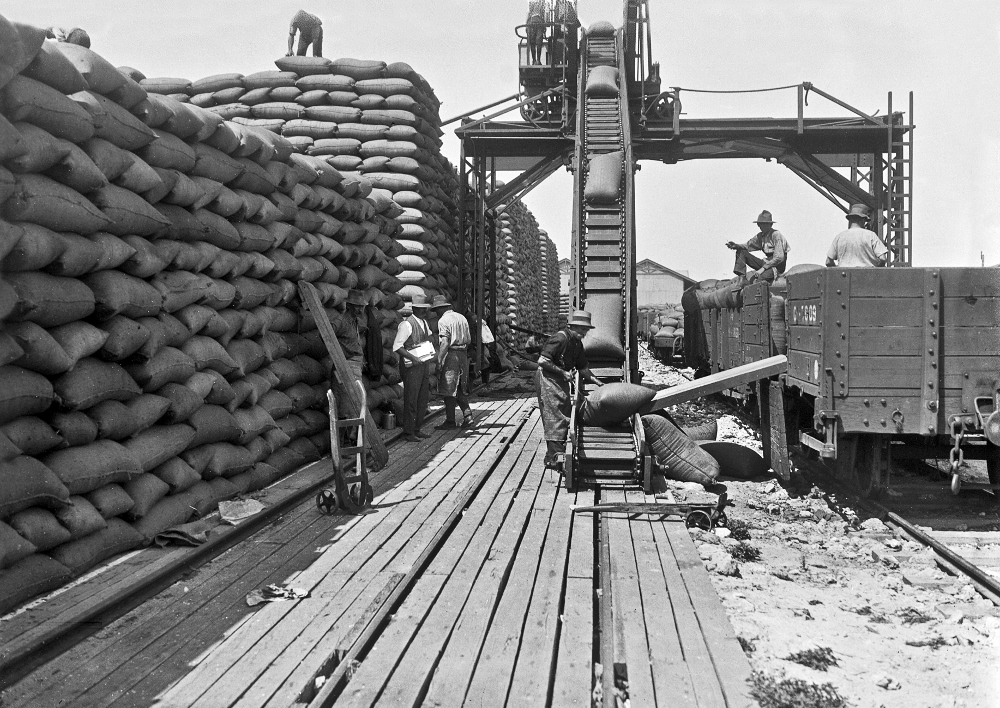 Shipment of wheat received ex rail wagons at North Wharf 1920 - SLWA 031189PD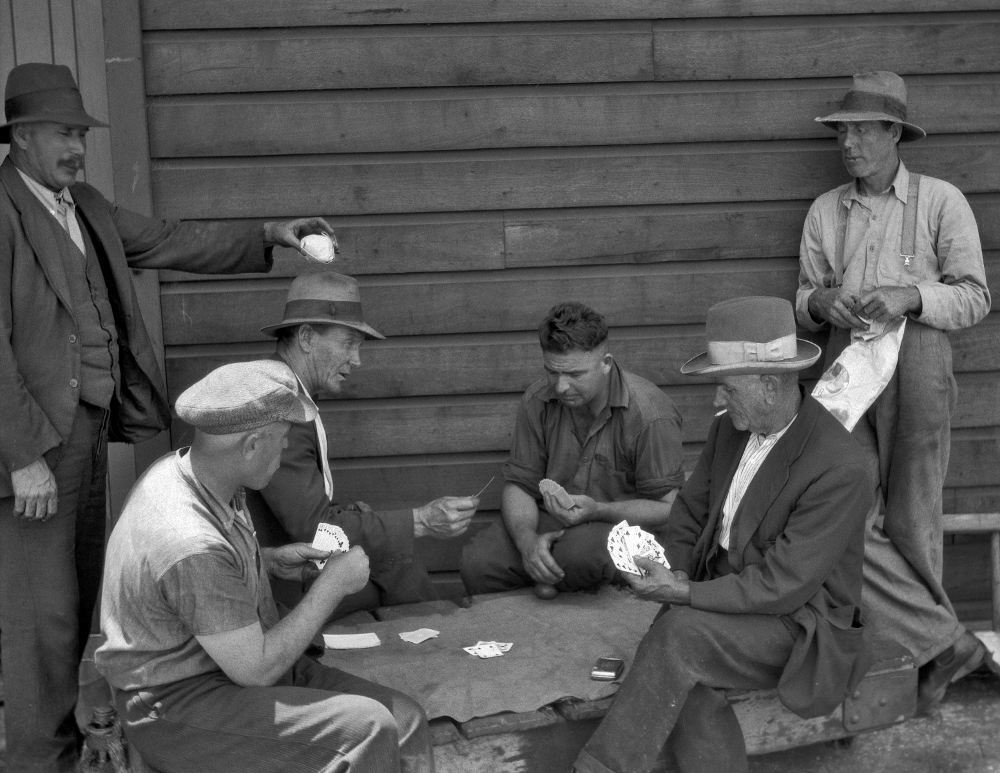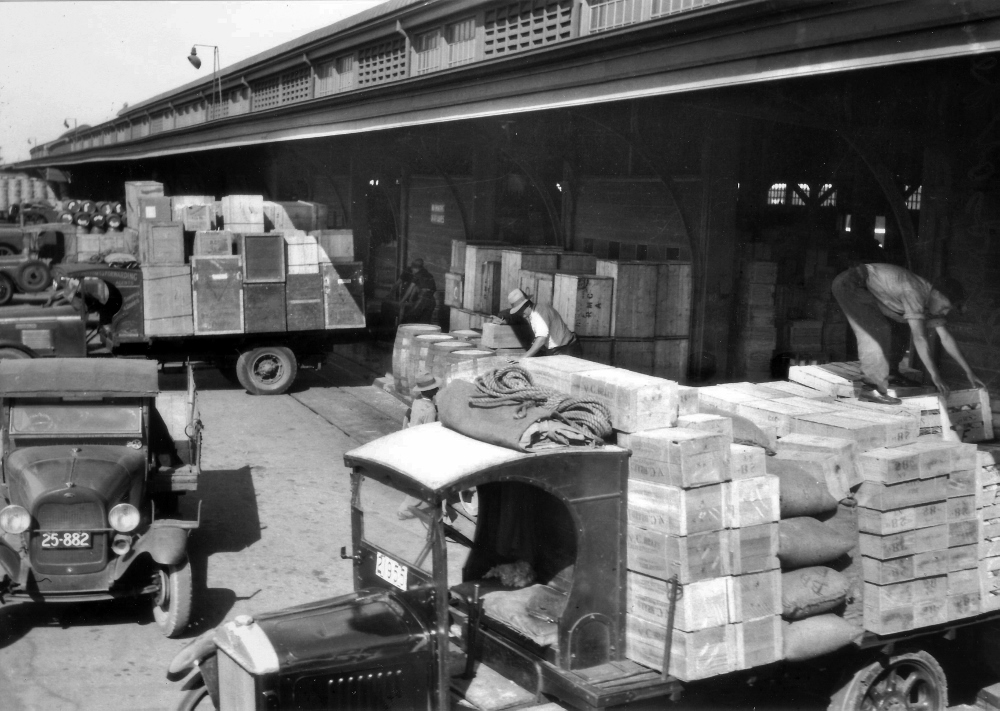 Receival and delivery operations Victoria Quay 1934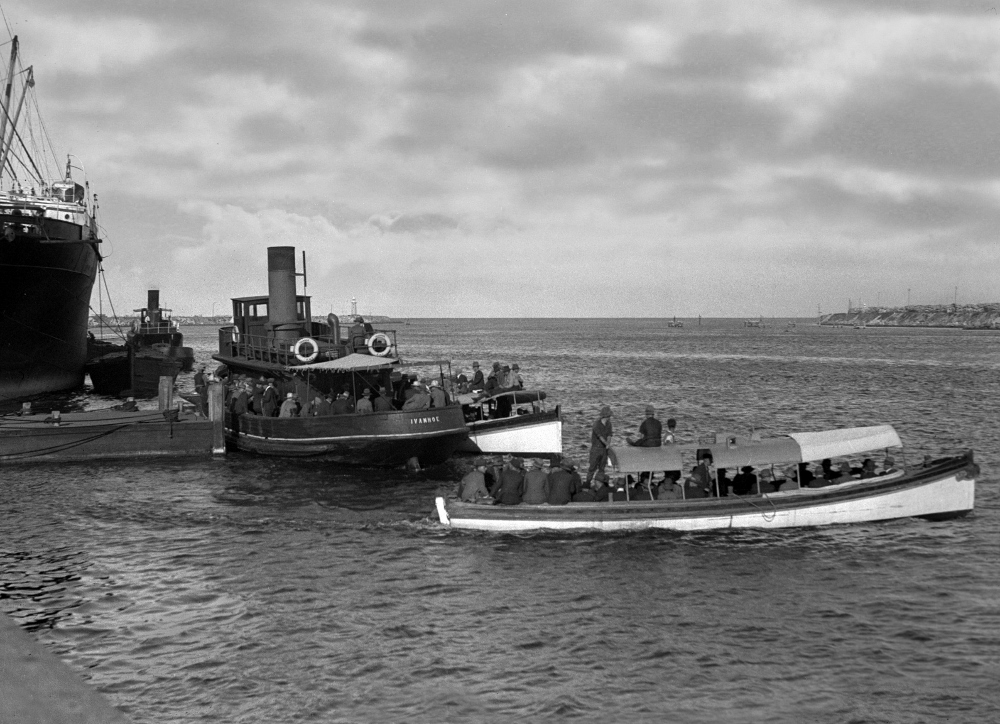 Lumpers being ferried to North Wharf 1934
Harbour ferryman ca.1947 - Family of Saxon Fogarty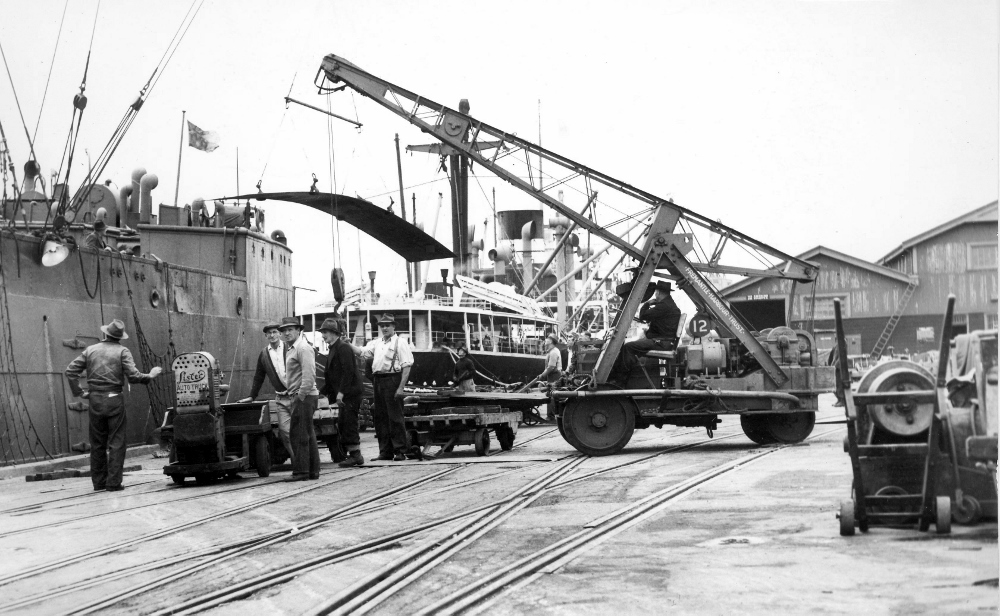 Steel sheets being discharged at Victoria Quay ca.1948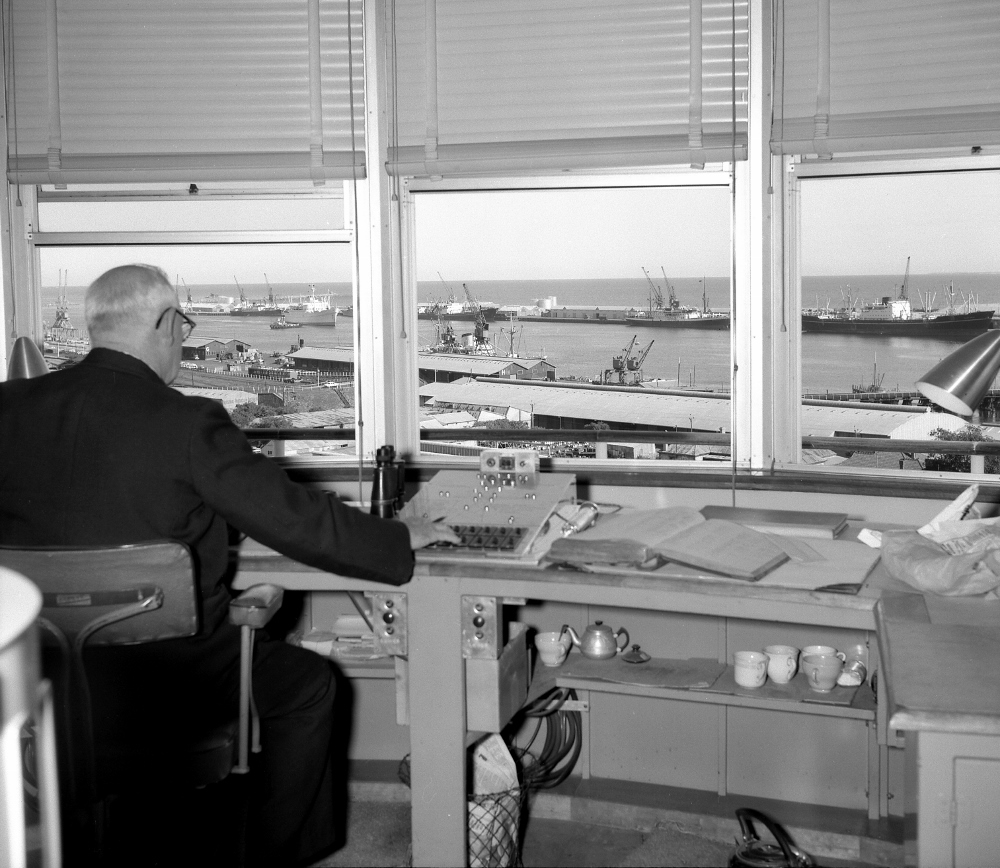 Cantonment Hill Signal Station 1959 - Frank Slee Collection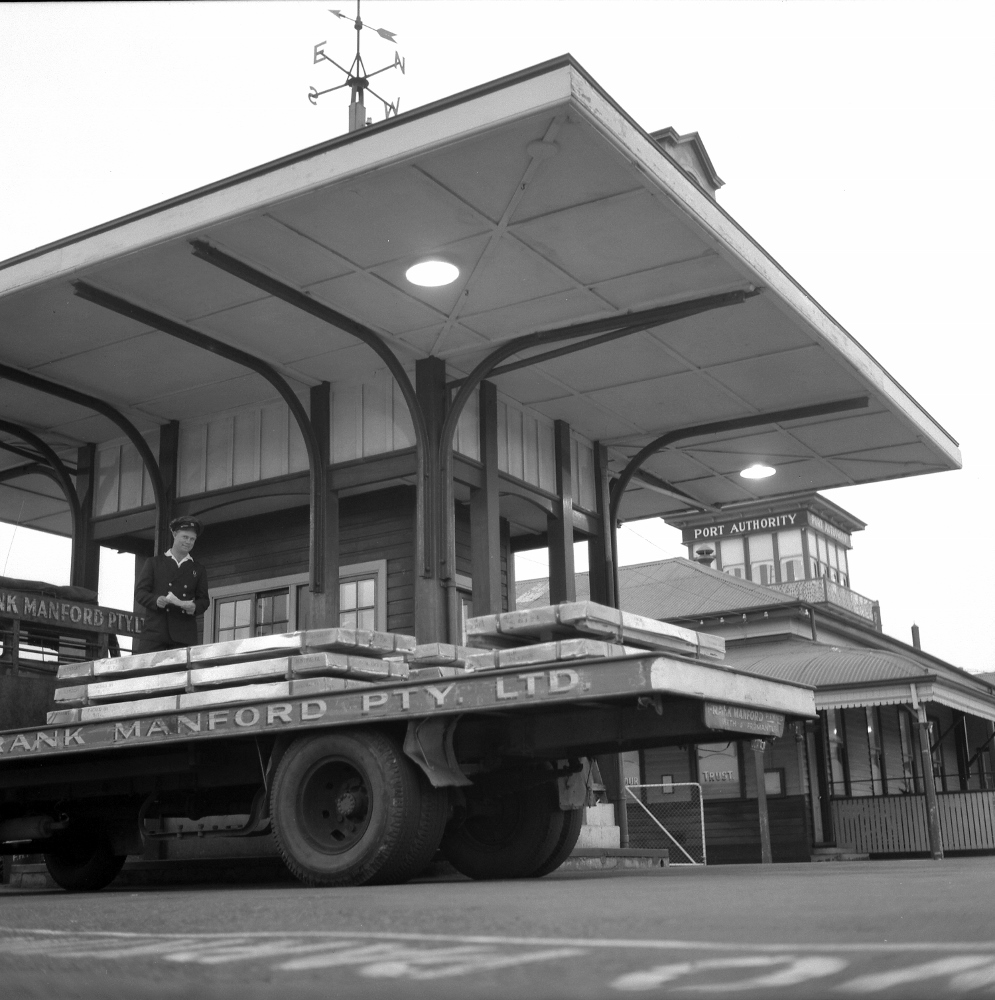 Cliff Street Exit Gate 1959 - Frank Slee Collection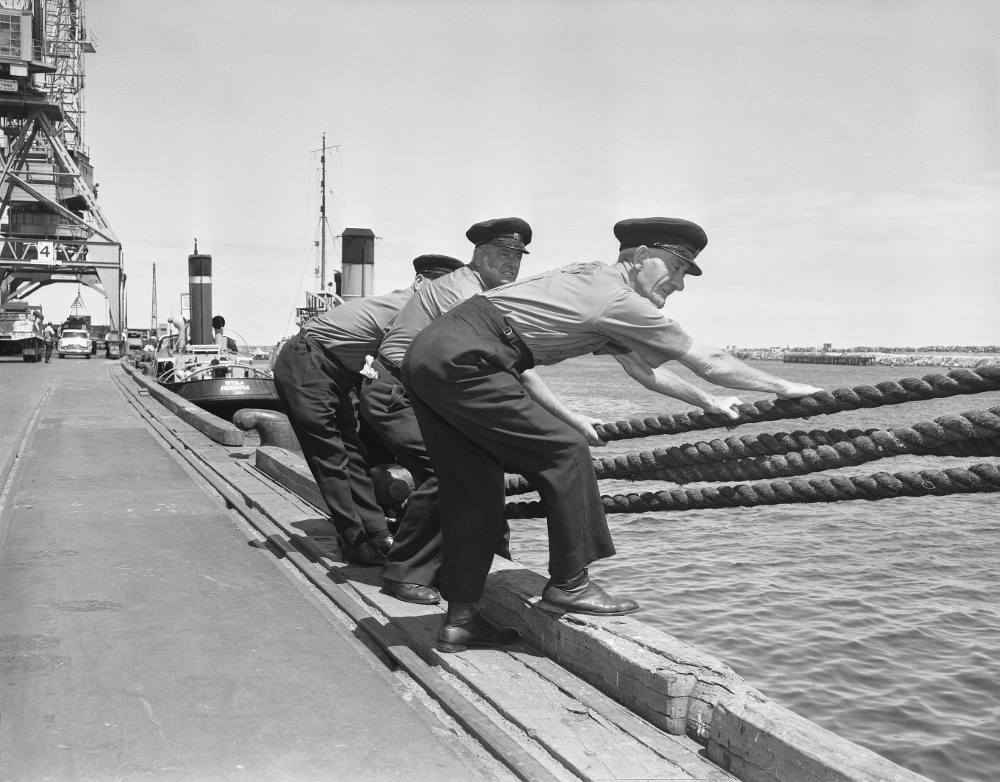 Fremantle Harbour Trust Mooring Gang 1962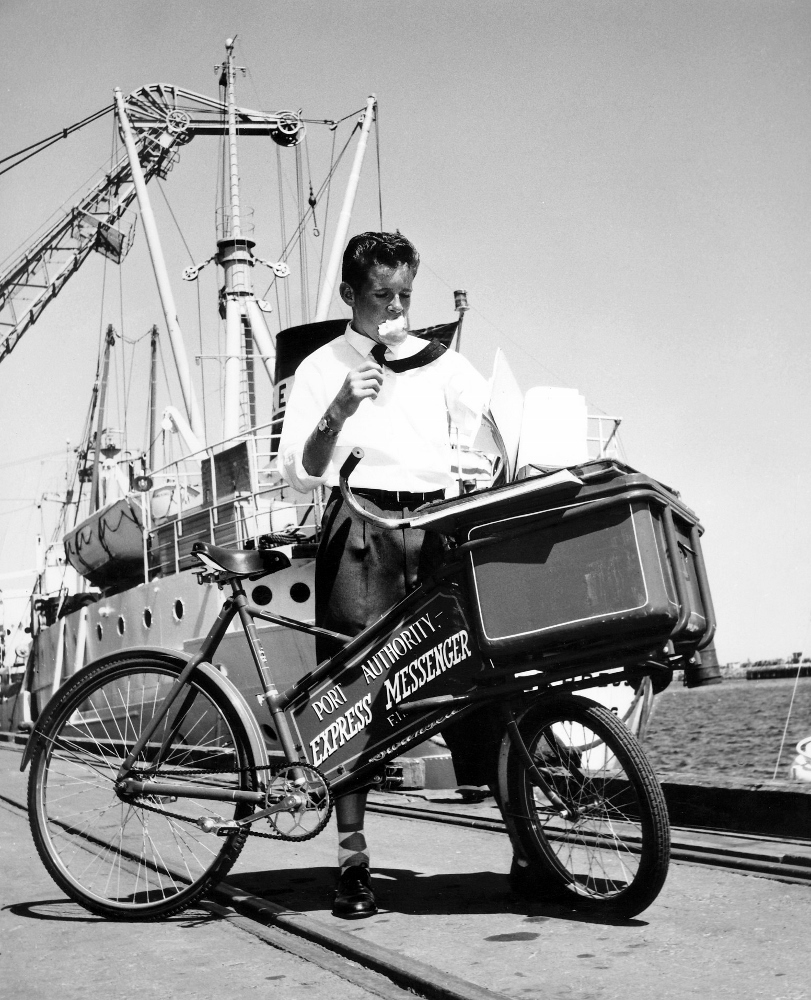 Port Authority messenger service 1963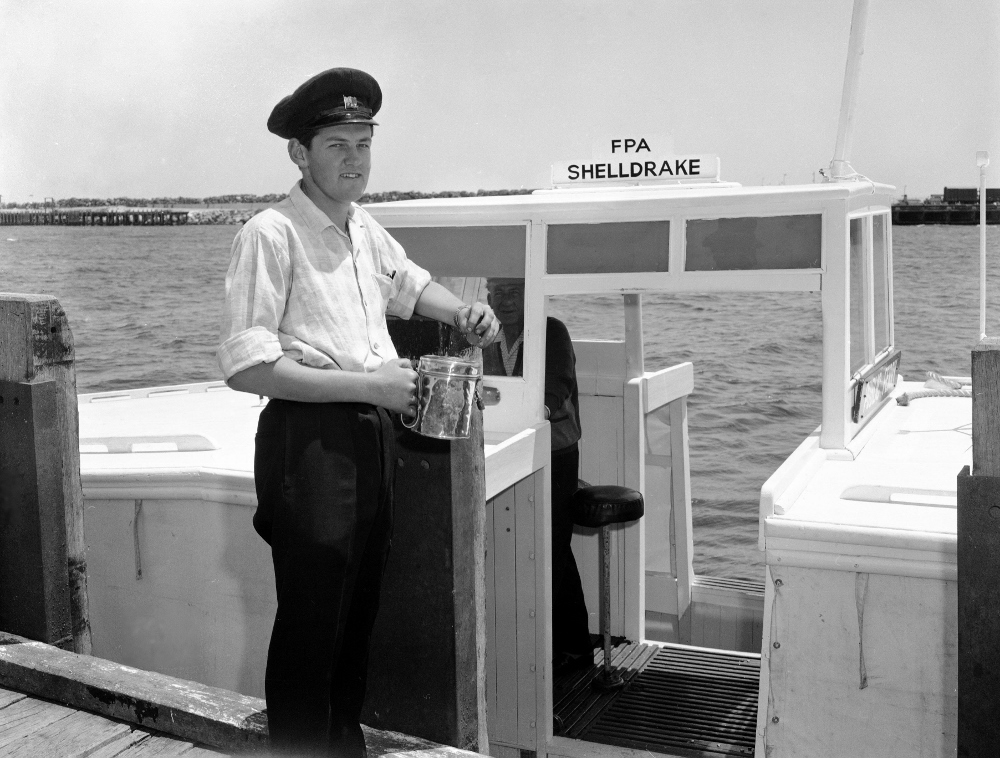 Port Authority ferry service from Forrest landing to North Quay 1964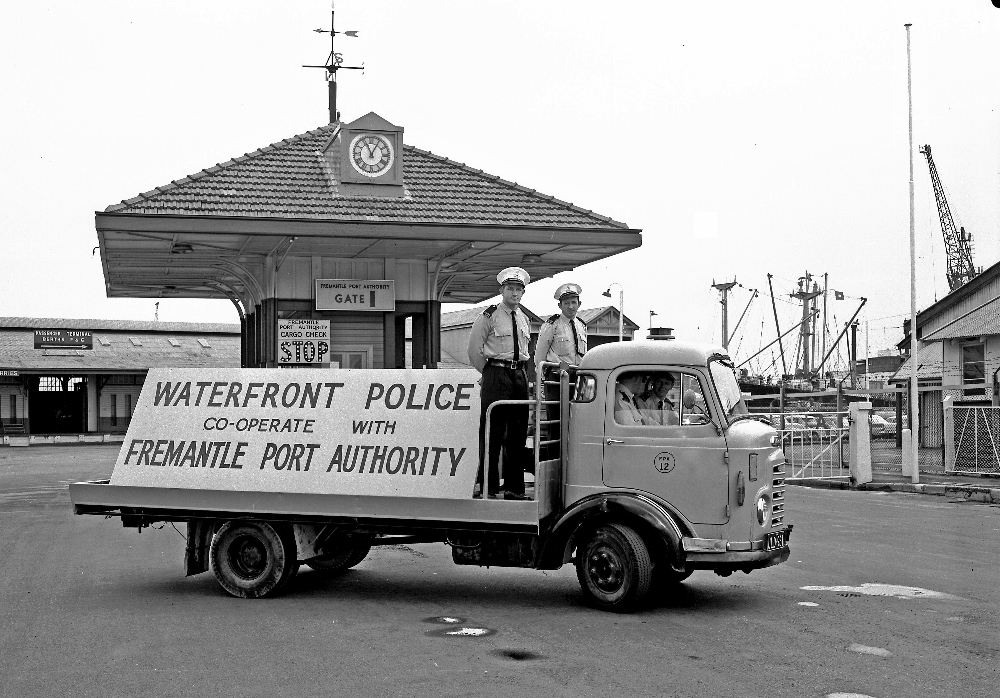 Victoria Quay police about to join a parade through Fremantle ca.1964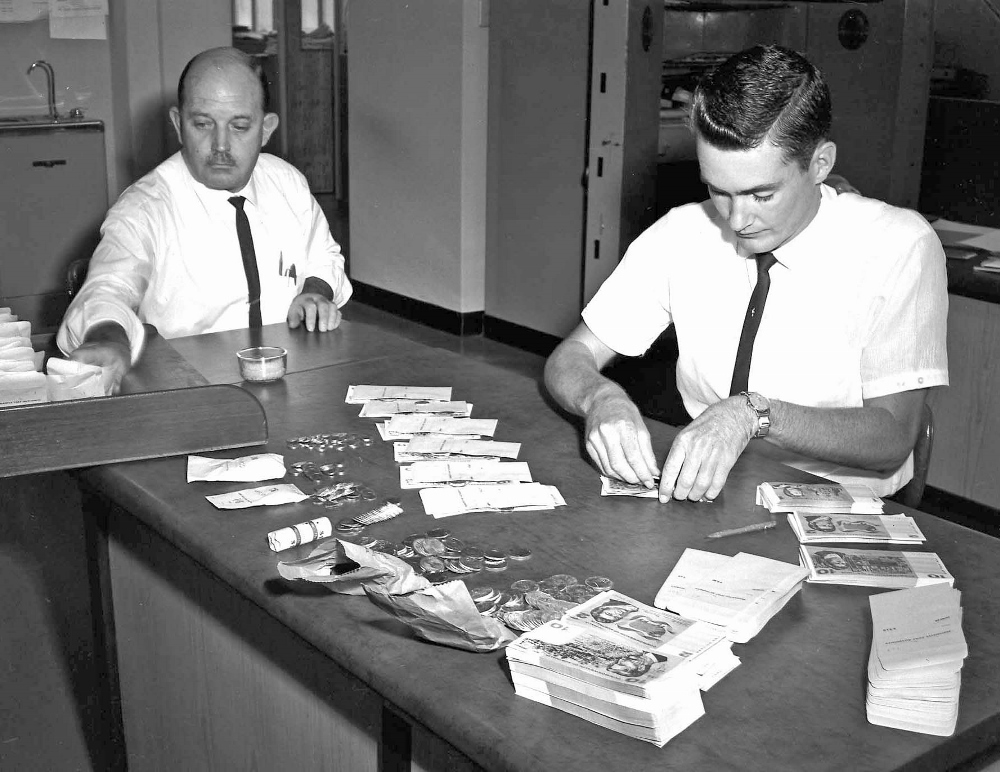 Decimal currency comes to the port 1966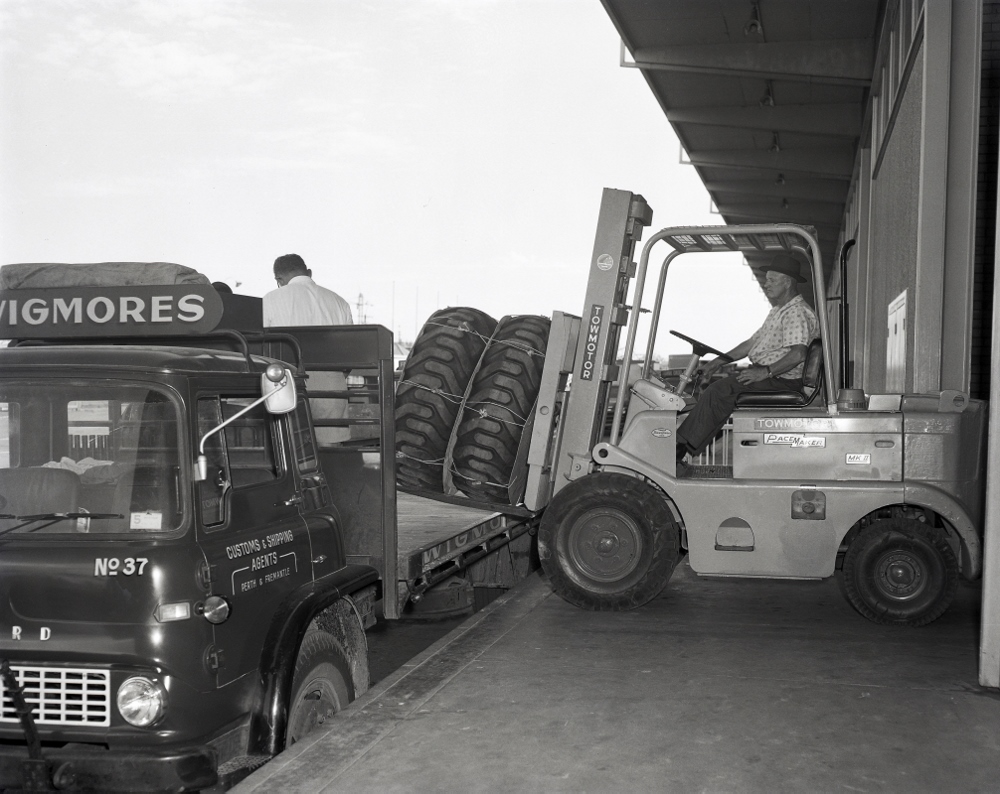 Delivery of tyres at G Shed ca.1966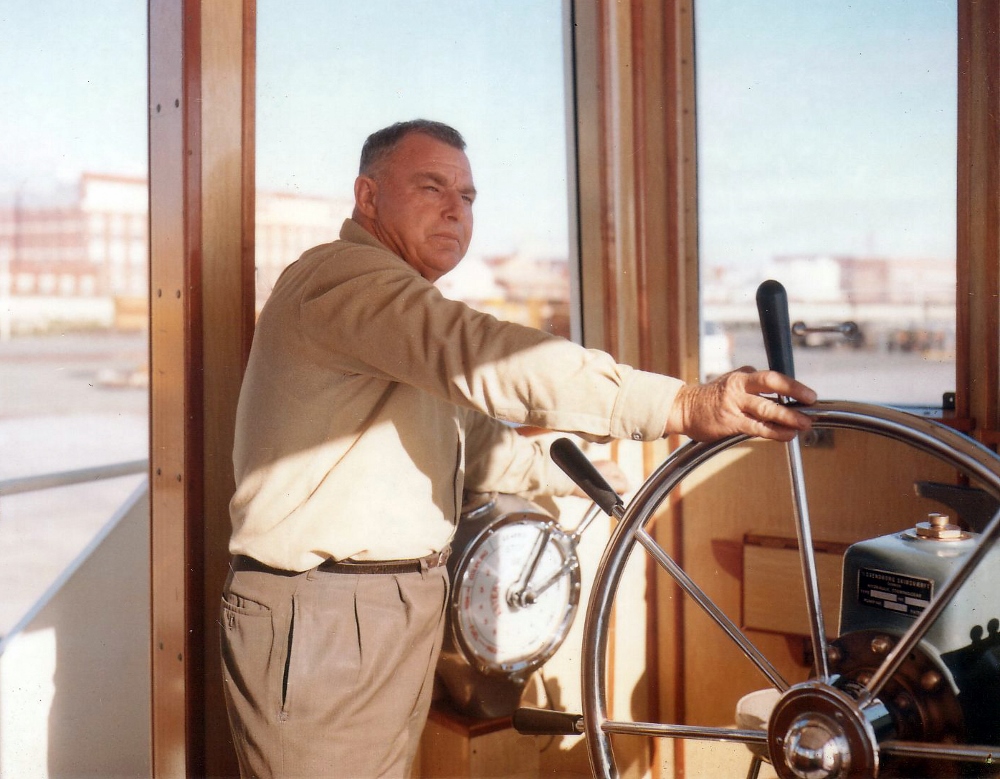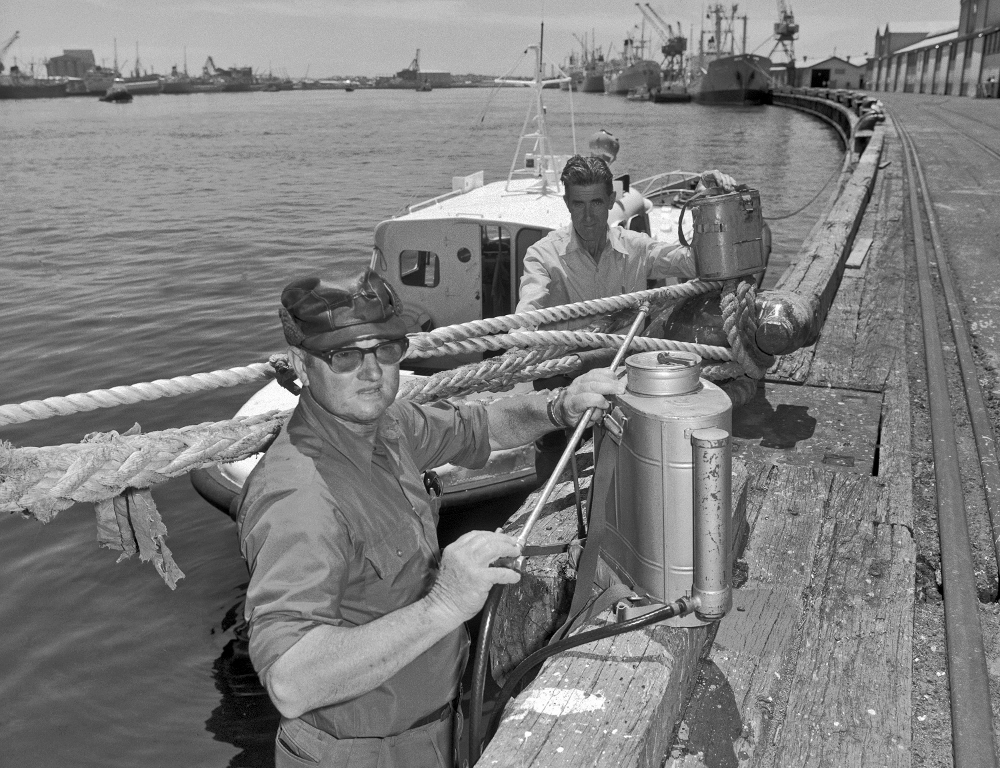 Rat catching operations at Victoria Quay 1968 - State Library of Western Australia 281612PD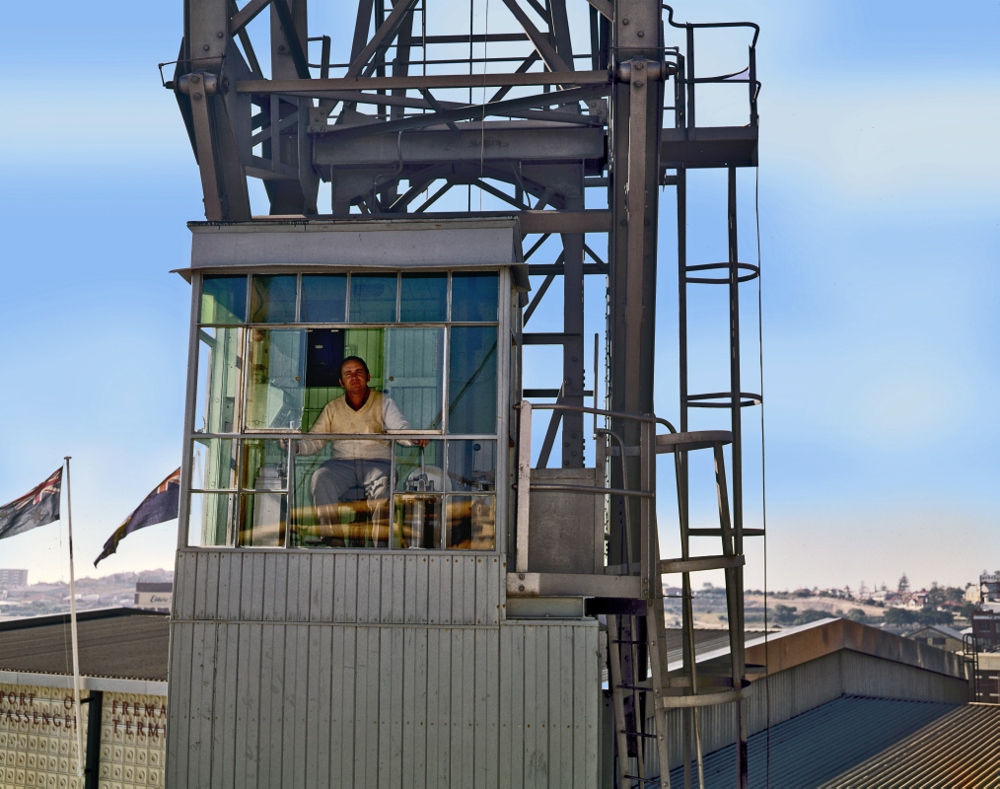 Cranedriver at the Passenger Terminal ca.1967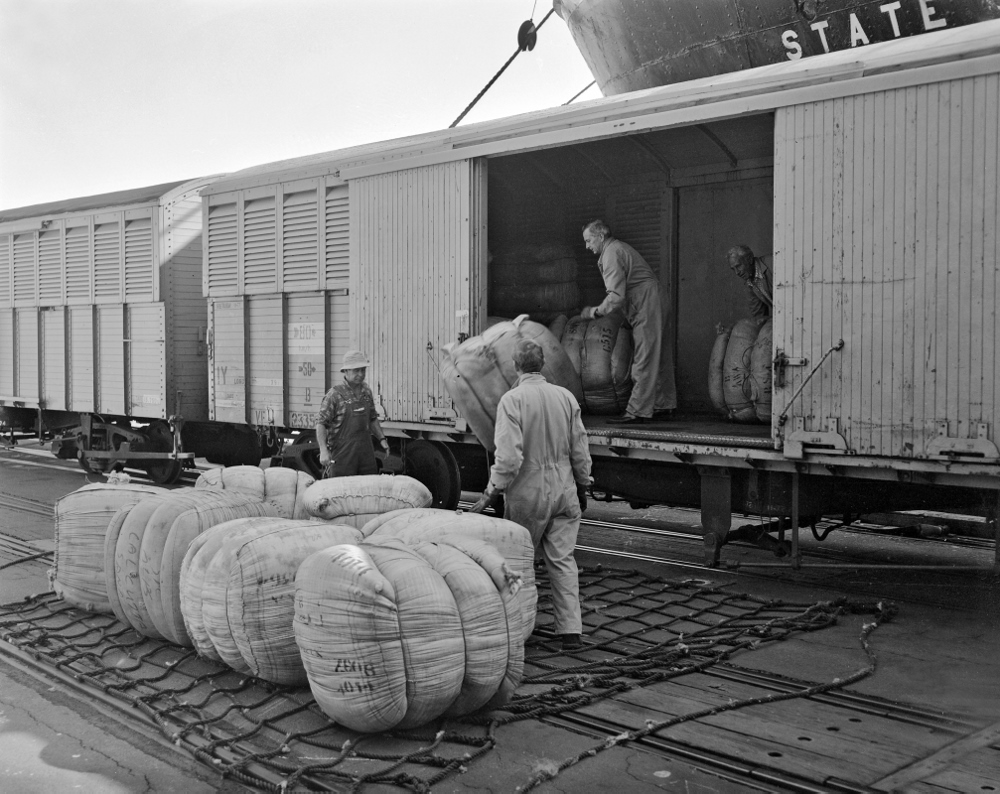 Port Authority shore labour receiving bales of wool ex rail wagons 1969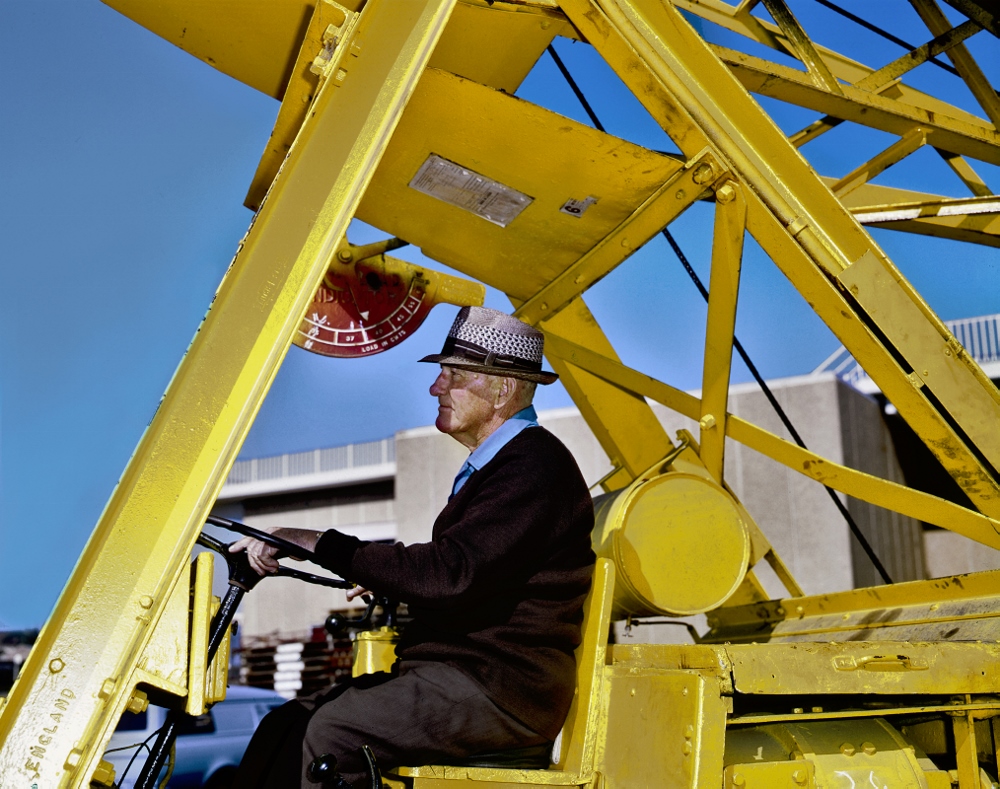 Ransomes & Rapier mobile crane 1971
Find out how you can explore the port or get ferry and cruise info...