Fremantle Ports has community liaison groups based in Fremantle (Inner Harbour Community Liaison Group) and Kwinana (Outer Harbour Community Liaison Group). Each group is a forum for the exchange of information and views on port-related matters, meets regularly and has wide community representation. Membership is by invitation from Fremantle Ports and is limited to one member per organisation at each meeting.
Inquiries: [email protected]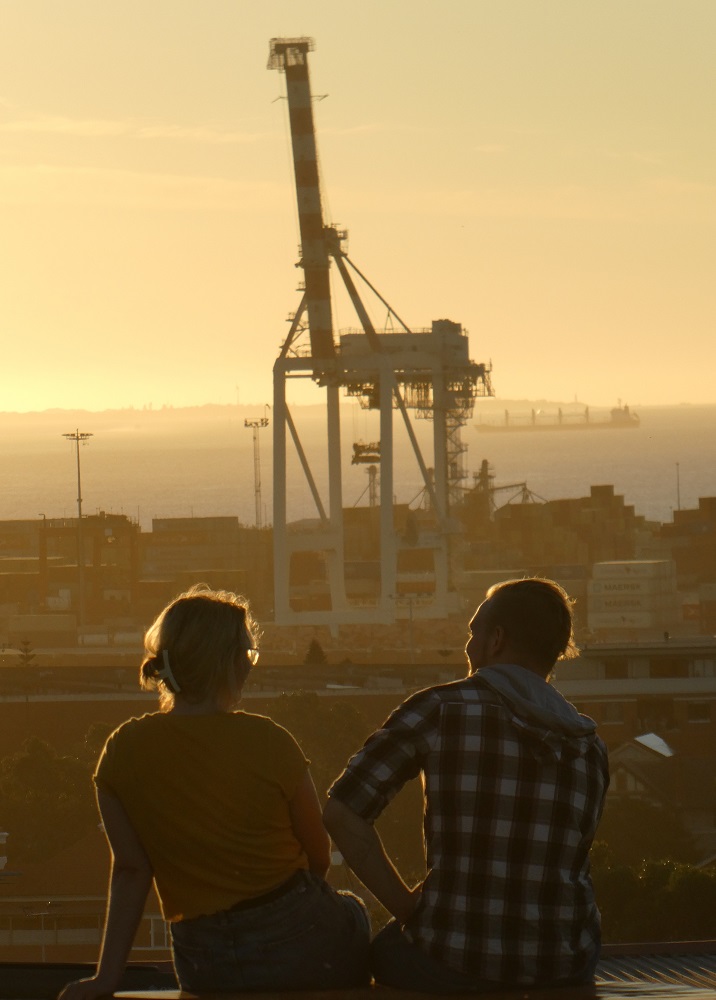 Find out how you can explore the port or get ferry and cruise info...