Fremantle Ports is the strategic manager of the Port of Fremantle.
Fremantle Ports is the registered business name of the Fremantle Port Authority, a Western Australian Government trading enterprise under the Port Authorities Act 1999 and Port Authorities Regulations 2001.
Fremantle Ports' governing body is a board of directors appointed by and responsible to the Minister for Transport. The Board sets the strategic direction of Fremantle Ports, agrees on goals for management and monitors the achievement of those goals. The Chief Executive Officer is appointed by the Board and is responsible for day-to-day management.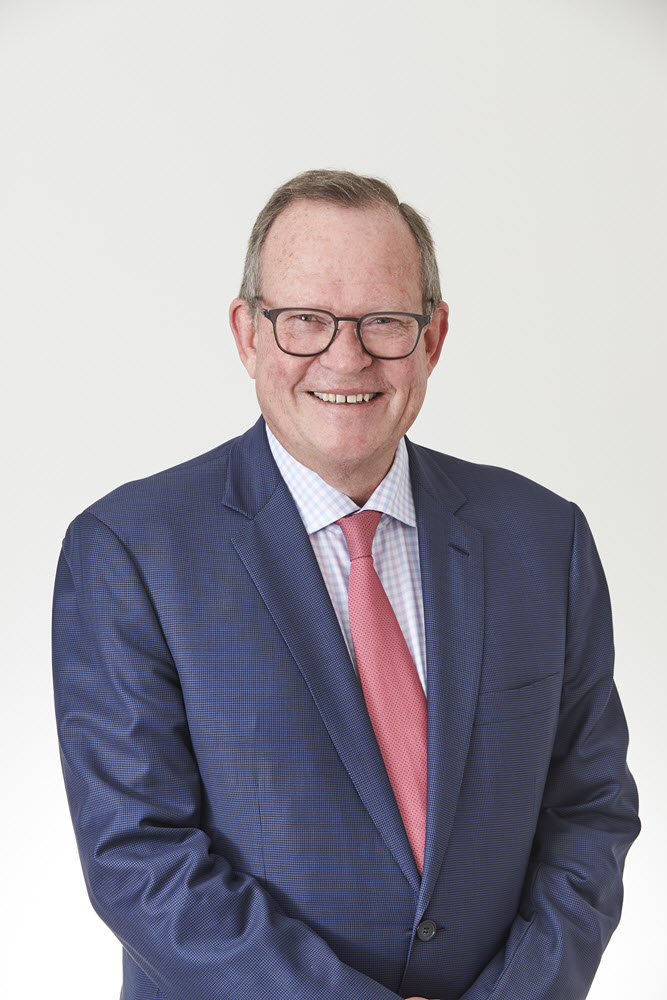 Chair: Ross Love
Ross Love, appointed as Chair in February 2020, recently retired after 25 years with the Boston Consulting Group where he was most recently Managing Partner for New York. Prior to that he held a number of positions in the WA Government, including Chief of Staff to the Premier, between 1990-93. He is a graduate of UWA (BA Hons), Harvard's Kennedy School (MPA2) and the London Business School (ADP.) Ross's experience bridges both corporate and government sectors, including airlines and airports, commuter rail, retail and resources. His focus has been on strategy development and execution, including large-scale organisational transformations. He is also a member of the WA Regional Development Trust.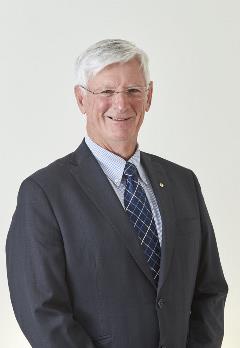 Deputy Chair: Kim Horne, AM
Kim Horne, appointed to the Board in February 2018 and as Deputy Chair in January 2019, has worked here and internationally as a senior executive in the mining industry for Alcoa for almost 45 years. He has extensive history in industry groups, non-profit and government organisations in non-executive roles. Kim has chaired boards for privately owned transport and mining contracting companies. He has previously served on the Esperance Port Authority and is currently the Deputy Chair of Synergy. Kim is a graduate of the University of Western Australia's management education program and has completed numerous courses in most aspects of business management.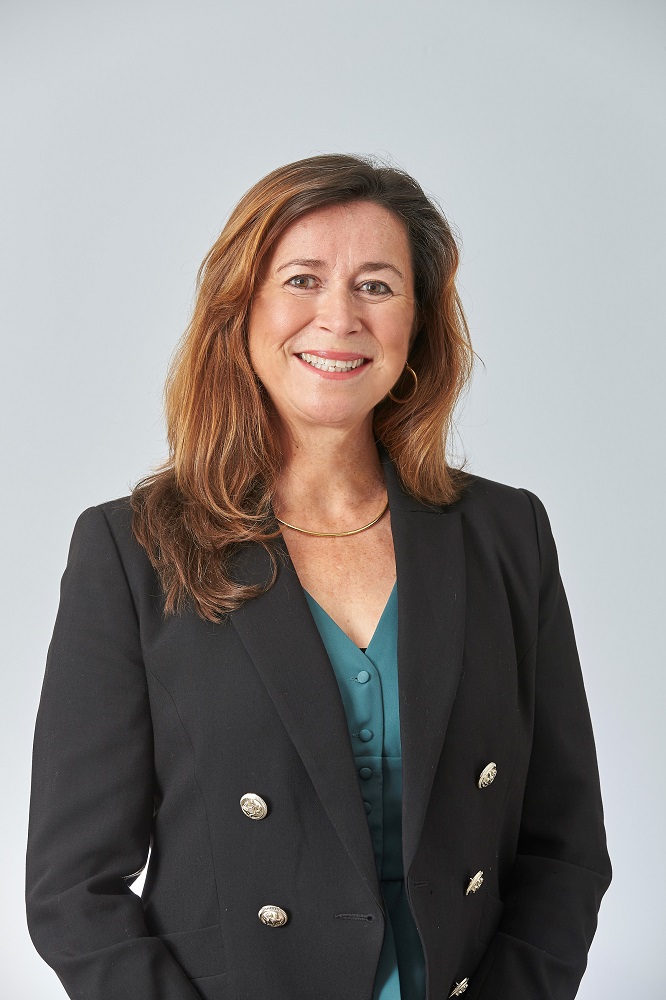 Carmelina Fiorentino
Carmelina Fiorentino, appointed to the Board in January 2019, has over 25 years' experience specialising in finance and governance, including finance executive experience with Lotterywest and consulting experience with innovation start-ups, property, tertiary education, and government trading sectors. Carmelina leads the Business Advisory team at Business Foundations, is currently on the board of Gaming and Wagering Commission of WA and has previously served on several boards in the arts, education and community sectors. Carmelina is a Fellow Chartered Accountant, has an MBA (Advanced) with Distinction, Bachelor of Commerce and has completed the AICD Company Directors Course.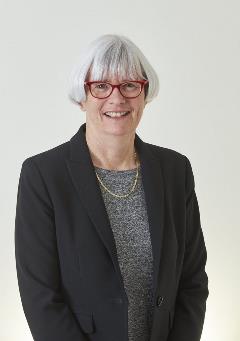 Anne Nolan
Anne Nolan, appointed to the Board in February 2018, was Director General of the Department of Finance WA until July 2018. Anne has had extensive experience leading and developing public sector agencies which have had a focus on economic and financial matters. She has had responsibility for areas as diverse as industry and resource development, economic and tax policy, energy policy, economic forecasting, intergovernmental relations, infrastructure and public administration. Previous positions include: Director General, Department of State Development; Deputy Director General, Department of the Premier and Cabinet; Coordinator of Energy; and Executive Director (Economics), Department of Treasury. Anne is currently Adjunct Professor of Economics at the University of Western Australia, a board member of the Australia Energy Market Operator, the Western Australian Symphony Orchestra and UWA Business School, and a member of Chief Executive Women.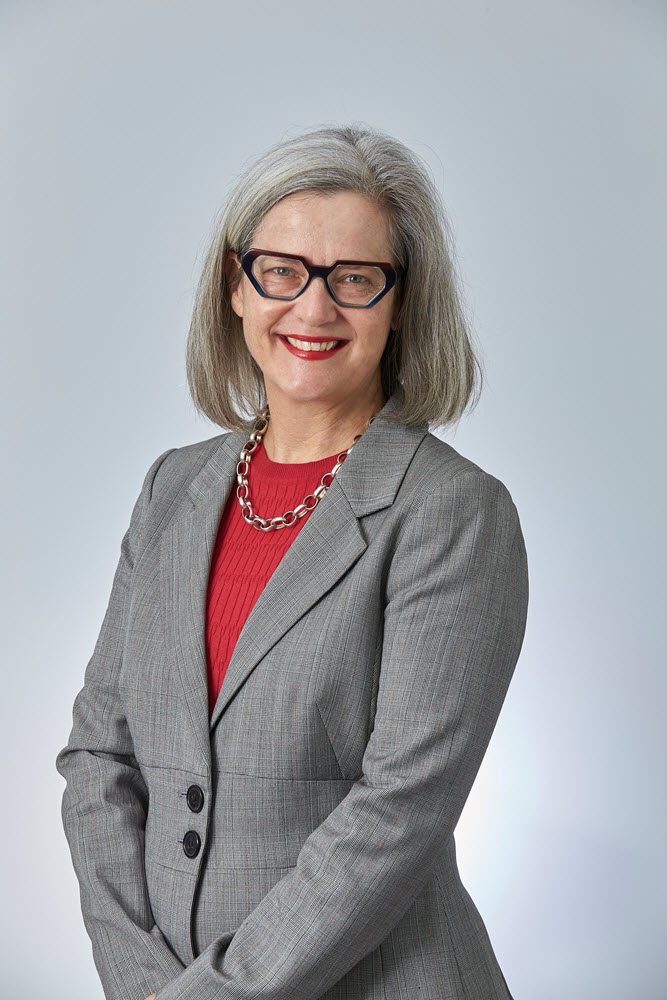 Professor Kate Lewins
Kate Lewins, appointed to the Board in February 2020, is a Professor of Law at Murdoch University. Kate has specialised in shipping and transport matters for 30 years. Kate was a senior associate at a national law firm before joining Murdoch University in 1997. Kate completed her undergraduate law studies at UWA, holds an LLM (specialising in maritime law) from University of Southampton, and a PhD from Murdoch University. Her PhD topic was the intersection between commercial maritime law and the Trade Practices Act 1974. Kate is Academic Fellow of the Centre for Maritime Law at National University of Singapore, where she teaches into their specialist LLM. She is a member of the Maritime Law Association of Australia and New Zealand, and Women's International Shipping and Trading Association.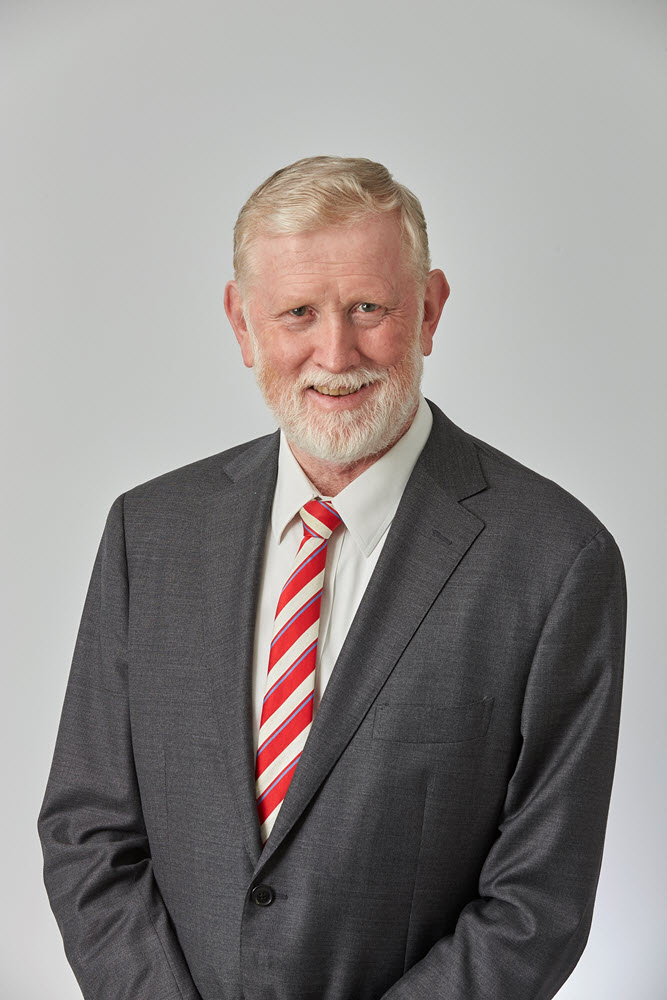 Glen McLeod
Glen McLeod, appointed to the Board in November 2020, is a lawyer with more than 40 years of experience in environmental, town planning, government and development law. He has held senior positions in major law firms in Perth and London. In 2012, he established Glen McLeod Legal, which continues to operate. He is a member of the WA Environmental Protection Authority and the International Bar Association's Council for the Section on Energy, Environment Resources and Infrastructure Law. He is also a member of the WA Law Society's Environment Town Planning and Local Government Committee and is a Fellow of the Royal Society of Arts. Glen is an Adjunct Professor at Murdoch University, where he teaches environmental and town planning law.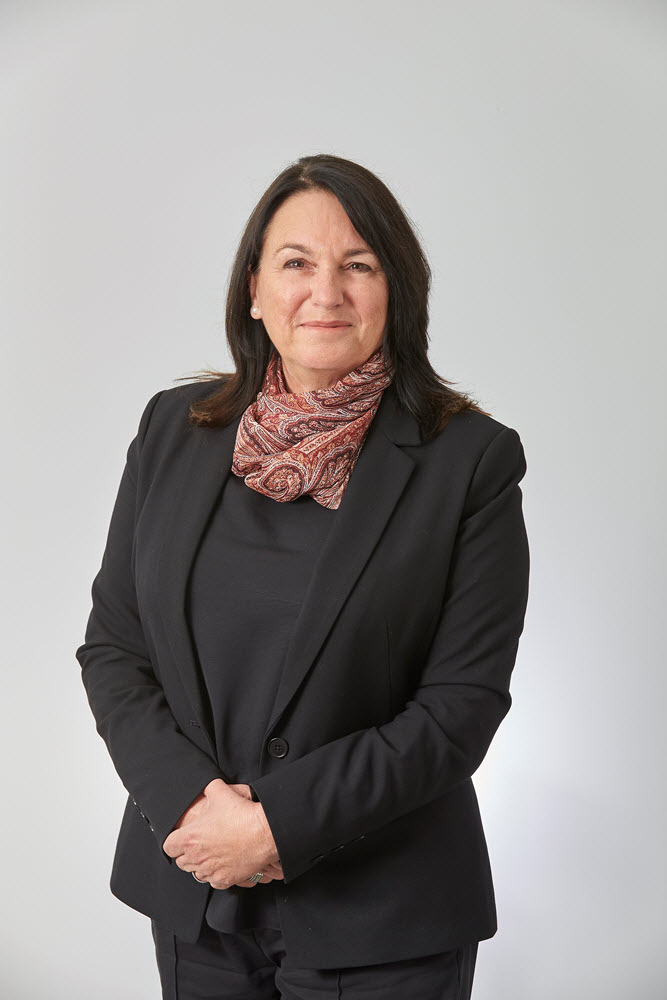 Debra Blaskett
Debra Blaskett, appointed to the Board in January 2021, was previously an Executive at Perth Airport where she was responsible for Corporate Services including risk, governance, safety, environment, people and culture, and corporate affairs. Prior to joining Perth Airport, Debra held several senior positions in the Commonwealth public service across the portfolios of Australian External Territories Administration, and aviation, maritime and offshore oil and gas security regulation. Debra has also previously been the Deputy President of the Board of the Tourism Council of Western Australia. Debra holds Bachelor of Jurisprudence, Bachelor of Laws, and Bachelor of Arts (Hons) degrees, and is a Graduate of the Australian Institute of Company Directors and a Fellow of the Governance Institute of Australia.
Executive Leadership Team
Michael Parker
Chief Executive Officer

Michael Parker, appointed CEO in May 2021, was formerly Business Unit President and Managing Director/Chairman of Alcoa Alumina and Alcoa of Australia between 2015 and 2019. Michael has spent the majority of a 25 years plus career with Alcoa and has an extensive background in global business operations, commercial management and supply chain. He is a passionate advocate on gender equality, diversity and workplace culture. Michael was previously Director Business Development and Marketing and Vice-President Alcoa Materials Management in Knoxville, Tennessee, USA - a role with responsibility for the company's North American road, rail and shipping transportation. He has held a range of executive and non-executive directorships and is a graduate of the Australian Institute of Company Directors.
Tanvi Haria
Chief Finance Officer and General Manager Commercial and Corporate Services

Tanvi Haria was appointed as Chief Finance Officer (CFO), member of the Executive Team and Secretary to the Board of Directors in 2013. Tanvi joined Fremantle Ports in 1998. Prior to her current role she was Manager Finance at Fremantle Ports. She has more than 25 years of broad business experience in strategy, corporate governance and commercial and financial management gained in a variety of industries. Tanvi has tertiary qualifications in business and accounting, is a Fellow of CPA Australia and a member of the Australian Institute of Company Directors. A strong advocate of philanthropy, she was a member of the Princess Margaret Hospital Foundation inaugural Emerging Leaders in Philanthropy program. Tanvi is a Councillor of the CPA Australia WA Divisional Council and a Board member of Muscular Dystrophy WA.
Sean Craig
General Manager Business Strategy and Sustainability
Sean Craig joined Fremantle Ports in 2008 and prior to his current position held various roles, including responsibility for the development of the organisation's strategic asset management capability, several commercial projects, preparing the organisation for the previously proposed privatisation, and organisational strategic planning. Sean has specialised in ports management for the past 15 years, with previous roles in both the public and private sector in Queensland and Western Australia. Sean has tertiary qualifications in engineering, natural resource management, economics and finance, and business administration. He is a graduate member of the Australian Institute of Company Directors.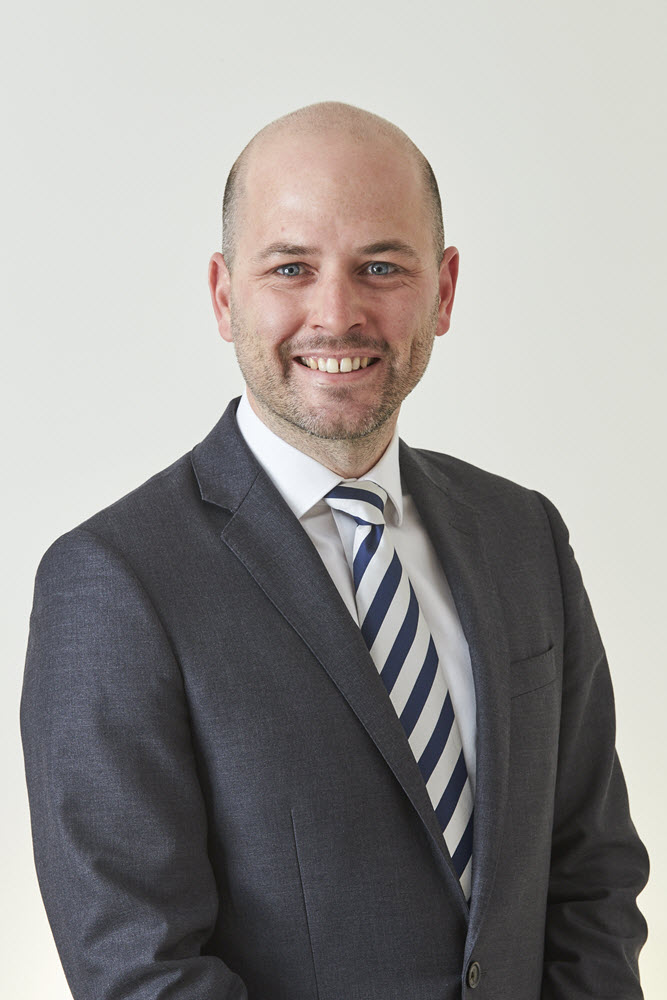 Roger Makins

General Manager Asset and Infrastructure Management
Roger Makins joined Fremantle Ports in July 2020 and previously held senior management roles in both the public and private sector. Prior to his current role he was Head of Engineering at the Water Corporation. He has extensive experience in developing and leading teams undertaking and providing asset management services in power utilities, mining and mineral processing organisations, and water utilities. Roger has master's level tertiary qualifications in mechanical engineering and business administration respectively and is a graduate member of the Australian Institute of Company Directors.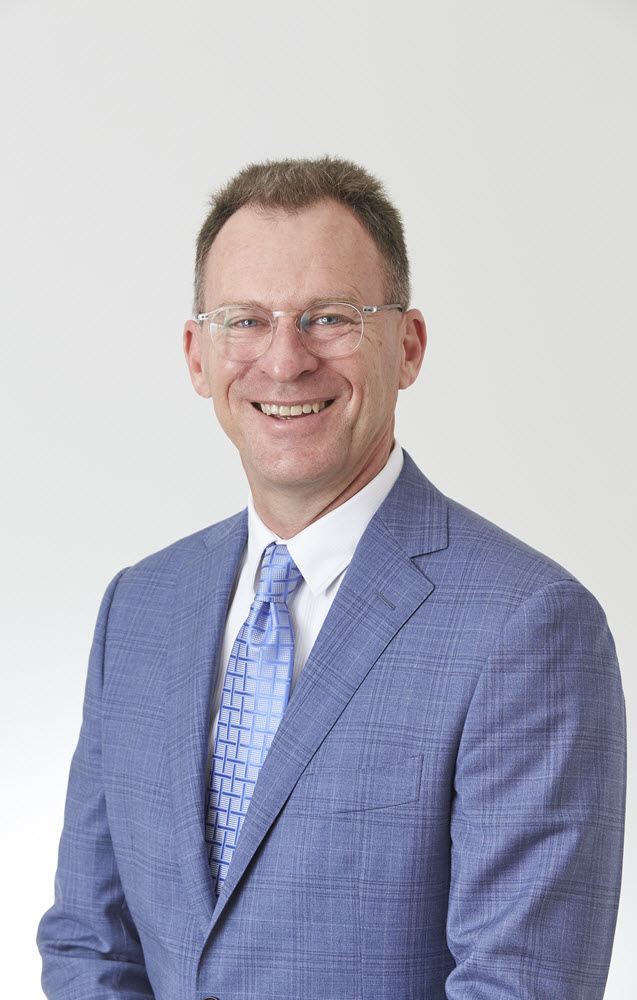 Gavin Bignell
General Manager Port Operations
Gavin Bignell joined Fremantle Ports as General Manager Operations in March 2020 having previously worked in a number of roles across operations, business transformation, commercial management, trading and external affairs. Most recently, Gavin has held senior management positions with the CBH Group, including as Operations Manager, where he led a transformation program across CBH's port assets. Gavin holds a Bachelor of Agriculture Science (Honours) and a Graduate Diploma in Applied Finance and Investment (KAPLAIN), and is a Graduate of the Australian Rural Leadership Program.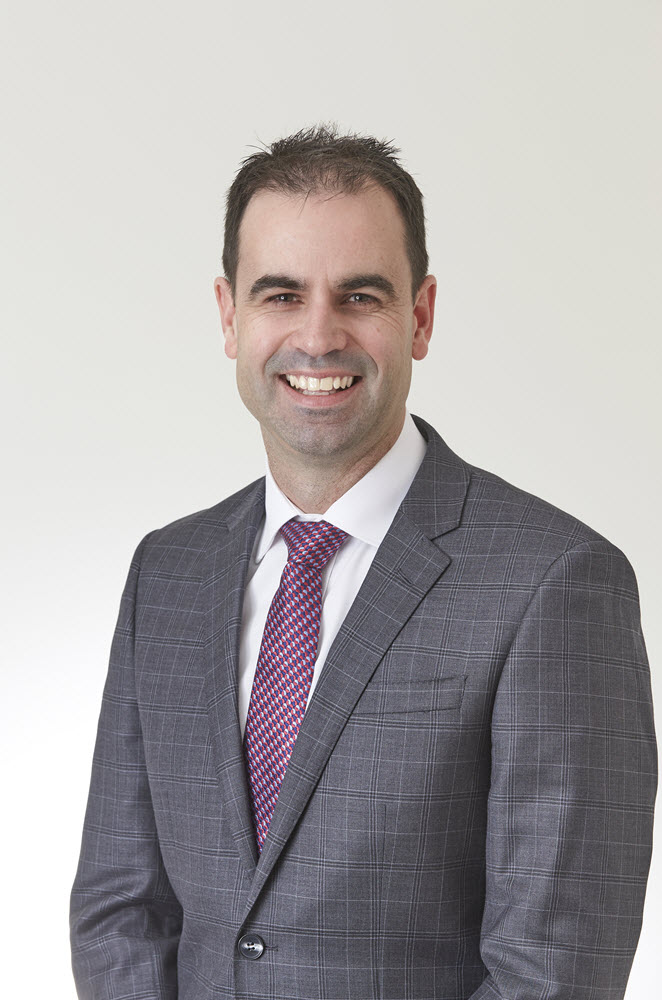 Alison Coates
Senior Manager Public Policy and Strategy
Alison Coates joined Fremantle Ports in 2014 as Manager Business and Port Planning and has more than 25 years' experience in the Government sector, mainly working in the Transport portfolio across a range of areas including major transport projects, marine safety, regional services, licensing, corporate development and public transport. Alison has a Bachelor of Business majoring in marketing and finance.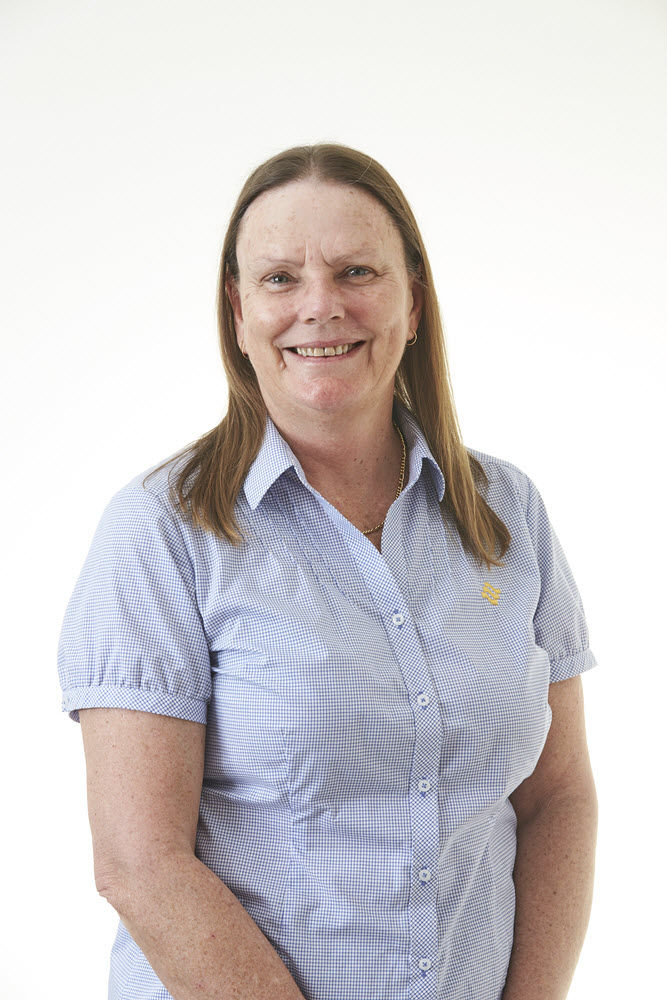 Fremantle Ports' Vision and Mission statements
Our Vision

To be Australia's best maritime gateway:

The best place to do business
The best neighbour
The best place to invest
The best place to work
Our Mission

To create value by connecting Western Australia to global markets.
Find out how you can explore the port or get ferry and cruise info...