Active living and good health thrive with support from Fremantle Ports
Community groups close to Fremantle Ports' heart and its physical operations near Fremantle and Kwinana are thriving with the help of the latest round of community investment funding.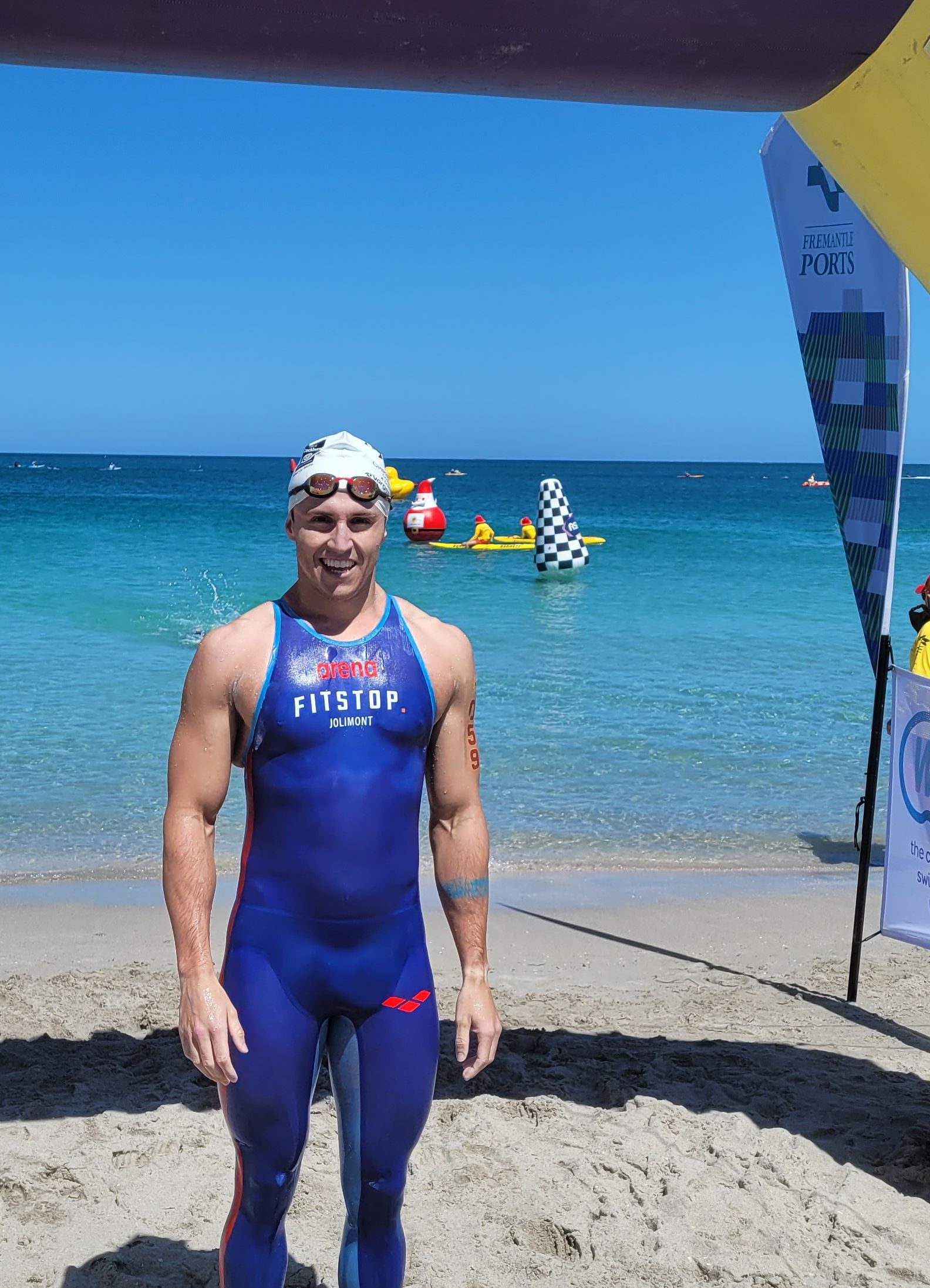 Community groups close to Fremantle Ports' heart and its physical operations near Fremantle and Kwinana are thriving with the help of the latest round of community investment funding.
Announced on Tuesday 31 October 2023, the funds totalling more than $33,000 in this round alone will support such endeavours as team sports, healthy living and community connectedness.
Manager Government and Public Relations Neil Stanbury congratulated the recipients of the most recent round, saying Fremantle Ports was pleased to continue its long-standing program of support for local community groups.
"Our community leaders and volunteers do such great work to get people together, prevent social isolation, develop skills and foster new ideas and Fremantle Ports is proud and pleased to support them, as we have gone for more than a generation".
Now that the most recent funding round has been announced, Mr Stanbury encouraged community groups, not for profits and local clubs to consider applying for support in future funding rounds.
Fremantle Ports' website lists the program guidelines and links where potential applicants can seek support so that their programs can be supported to help grow vibrancy in and around the ports' operations in Fremantle, Cockburn, Rockingham and Kwinana.
Full details of the most recent round of recipients are available overleaf and will soon be available at the Fremantle Ports' website and via its social media platforms.
He said Fremantle Ports was delighted to partner with local groups whose initiatives align with program pillars of community enrichment, education, environmental leadership, arts and culture and Aboriginal reconciliation.
Members of one of the recipients, Cockburn Masters Swimming Club, were brimming with excitement at news that Fremantle Ports was again supporting this premiere local event.

"The Christmas 10K is a cracker of a swim and WA's best 10km qualifier for all Rottnest Channel swim crossings. We are thrilled to welcome Fremantle Ports as the 10km Challenge naming rights sponsor and we acknowledge their continued support of this festive community event," said event manager, Nick Wyatt.

A full list of recipients is below, with details on how the grants will help bring community projects to life:

| Applicants | Details of their program, supported by Fremantle Ports |
| --- | --- |
| Triathlon WA Inc | The Rockingham Foreshore Triathlon attracts 700 participants. Contribution will be towards the costs of services to develop the Schools Challenge Initiative to local Rockingham and Kwinana schools. |
| Cockburn Masters Swimming Club - Fremantle Ports Christmas 10k swim | Cockburn Masters Swimming Club promotes swimming as a healthy activity in the community, using the Masters values of fun, fitness and friendship. The funding will help cover the costs of running the Fremantle Ports Christmas 10km swim event held at Coogee. |
| Kiteboarding WA Inc | Fremantle Ports will sponsor two Kiteboarding WA events locally – the Junior Program progression sessions Rockingham and Cockburn, as well as the Junior Program State Freestyle Event at Rockingham. |
| WA Marathon Club | To support the Fremantle Ports Harbour Master Classic fun run event in April 2024, at Victoria Quay. The day features 5km and 10km run events, as well as a children's dash. |
| South Fremantle Football Club | Fremantle Ports has agreed to become a supporting partner of the club, aiding the development and support of young players. |
Mr Stanbury encouraged Indigenous initiatives to consider applying, in keeping with the spirit of Fremantle Ports'
Reconciliation Action Plan
that was launched in May this year.
For details of the program and how to apply, visit:
Community investment - Fremantle Ports

Find out how you can explore the port or get ferry and cruise info...