International role for Fremantle Ports' Harbour Master
Captain Allan Gray elected President of the International Harbour Masters' Association.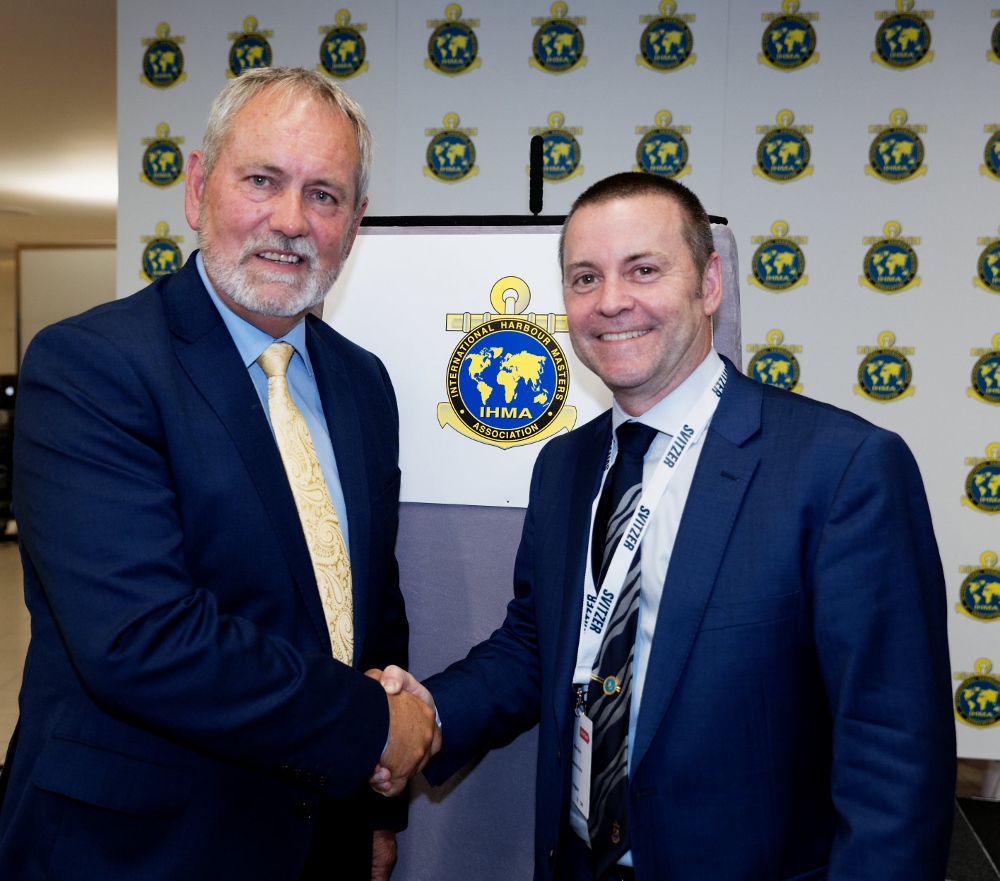 With members in more than 50 countries, this is the professional body for those with responsibility for the safe, secure, efficient and environmentally sound conduct of marine operations in port waters.
Captain Gray was previously the Federal Master for the Company of Master Mariners Australia and was later awarded life membership.
Before joining Fremantle Ports in 2006, he had a 20-year career at sea in container and tanker shipping as well as specialising in marine incident management and maritime systems.
On his
IHMA
appointment, Captain Gray said: 'Harbour Masters come from a broad range of backgrounds and experience, and ports around the world vary in structure and resources.
'My vision for the IHMA is to see an organisation that supports its members and speaks for them at the international level, particularly via the International Maritime Organisation (IMO).
"At the same time, it's important for the International Harbour Masters' Association to be close enough to its members to help meet their concerns as they face increasing expectations of port stakeholders and future challenges facing ports.
'We will continue to provide a forum for the exchange of professional expertise and support, and aim to expand our services for members. I'm delighted to take on this role and will do my best to strengthen and develop this fantastic organisation to which all harbour masters should belong.'
Find out how you can explore the port or get ferry and cruise info...