New Harbour Master for Fremantle
Captain Savio Fernandes will commence in the role from February 1, as the 22nd Harbour Master for the Port of Fremantle since 1829.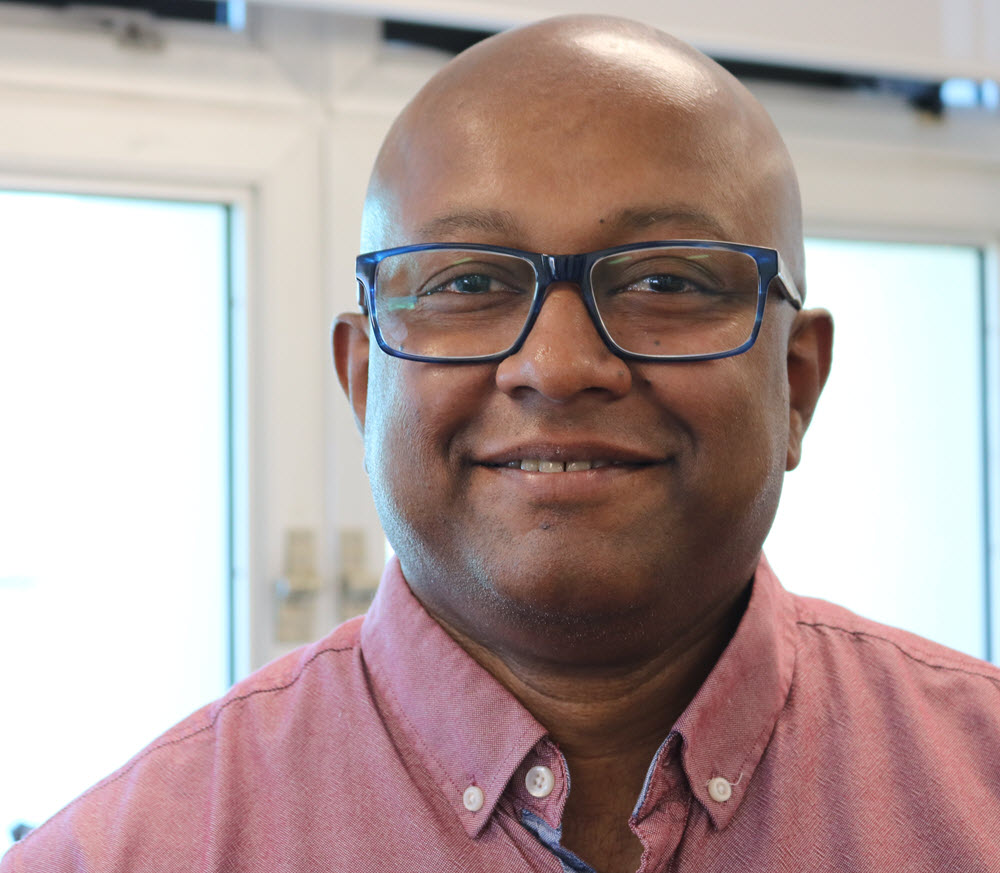 Captain Fernandes is a Master Mariner (Class 1) with an extensive career in maritime operations, at sea, in technical ship management and port management, most recently with Fortescue Metals Group as Manager – Ship Quality and Vetting and as Deputy Harbour Master for the Port of Port Hedland with Pilbara Ports Authority for two and a half years.
Captain Fernandes (48) commenced his career at sea in 1991 as a junior officer on oil/chemical tankers and bulk carriers and has a Harbour Masters Diploma from Lloyds Maritime Academy – UK.
He spent the last four years of his sea-going career as a master in command of oil tankers trading worldwide and specialising on ice-class oil tankers operating in northern Europe, in the Baltic, north of Norway and around Russia.
He spent over seven years based in Italy as a Marine / Vetting Superintendent and HSEQ Co-ordinator for Navigazione Montanari, an Italian shipping company with the largest Italian registered fleet of oil / chemical tankers at the time. During this period, Captain Fernandes was extensively engaged in process development in ship vetting and safe navigation procedures, auditing, marine health, safety, quality and environmental management systems, emergency management and incident investigation.
"Working for WA's premier port is by itself an exciting opportunity and great challenge," he said.
"I look forward to further enhancing Fremantle Port's reputation for safe and efficient port operations and my knowledge of WA legislation, through working in Port Hedland, will be an advantage," Captain Fernandes said.
"Obviously, Fremantle Ports has a wider range of operations and I am excited to join a strong team and work alongside them and the multitude of shipping, service providers, stevedoring and other companies that make up the port environment."
Captain Fernandes takes over from Deputy Harbour Master, Captain David Heppingstone, who has acted in the role. Fremantle's last substantive Harbour Master, Captain Allan Gray, is now President and CEO of the Port of Halifax in Canada.
Find out how you can explore the port or get ferry and cruise info...