Funding boost to support community service providers
Fremantle Ports is sponsoring two community gardens and an open-water swim event.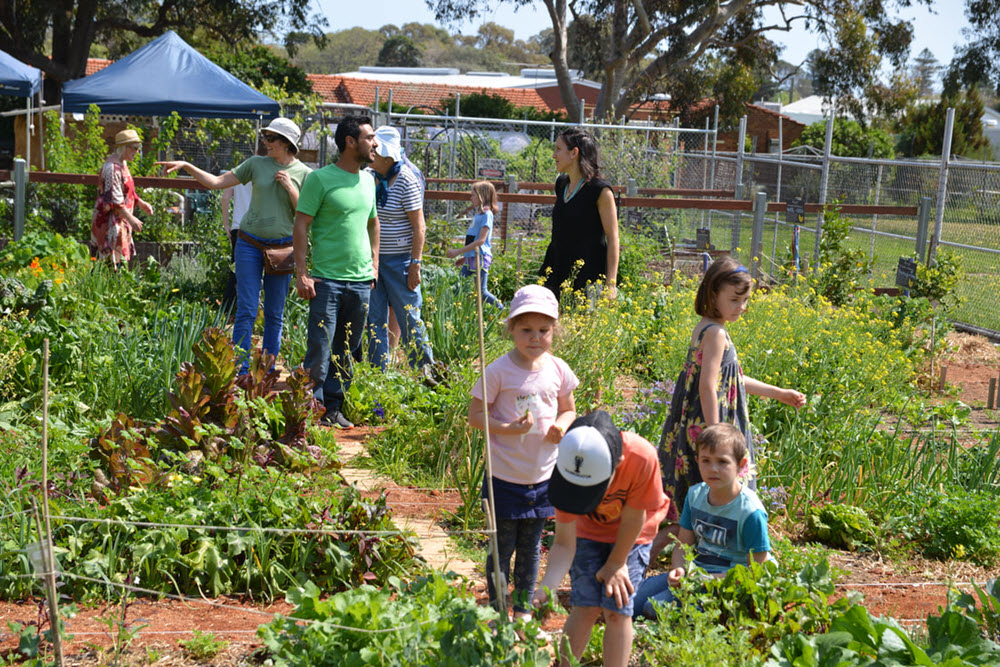 Fremantle Ports Community Investment Program has again been integral in supporting local community organisations by providing important funding to three programs recently.
Following support last year for its 10th anniversary celebrations, sponsorship is being provided for the Hilton Harvest Community Garden.
Having started in 2009, one of the community garden's major objectives is to provide a public green space that encourages social interaction in the community to strengthen social inclusion.
Another key objective is to nurture people's interest in gardening by demonstrating organic gardening practices.
The Fremantle Ports Swim Thru has again been recognised as part of the program with funding for the community swim series for all. It is the oldest open-water swim in Perth, first swum at South Beach, South Fremantle in 1922
Held in December, the swim was revived by the Fremantle Masters Swimming Club in the early 2000's and offers the traditional mile (1.6km) format as well as a 3.2km Challenge and a 250-metre try-it format.
Fremantle Ports Manager Corporate and Community Relations Neil Stanbury said: "Fremantle Ports has been part of the community for over 120 years and in that time, has built a reputation for being a trusted partner.
"As part of the program we also support educational partnerships that aid public understanding of maritime operations and help build WA expertise and knowledge in this area."
Also supported will be the North Fremantle Social Farm.
Established in 2018, the community farm is a not-for-profit Place for People where members of the North Fremantle community can connect through community farming and where local restaurants can grow their own herbs and vegetables.
"Fremantle Ports supports projects and activities such as these in our catchment communities of Fremantle, Cockburn, Kwinana, Rockingham and surrounding areas," Mr Stanbury said.
Last financial year, Fremantle Ports injected over $130,000 into community programs that align with its four key areas of focus: community enrichment, education, environmental leadership, and arts and culture.
Grants are available for not-for-profit organisations and schools to support community projects; the aim is to support and empower people and communities in the catchment areas. To find out more, see Community Investment.
Find out how you can explore the port or get ferry and cruise info...