Harbour Master's Instructions & Shipping Agents Memos
This section contains information and provides guidance to Ship's Masters, Shipping Agents and Vessel Owners to facilitate the safe and efficient operation of shipping within port limits of Fremantle Ports.
All vessels are required to comply with the requirements specified in each notice as applicable within Port of Fremantle.
Harbour Master's Instructions are maritime instructions applicable to commercial vessels operating within Port of Fremantle.
Shipping Agents Memos are guidance for shipping agents aimed towards improving maritime safety and efficiency for all vessels calling and operating within Port of Fremantle.
Best Practice and Marine Safety Criteria Bulletin provides Vessel Owners / Managers (ISM-Document of Compliance holders) / Vessel Masters and crew, the necessary guidance and information to enable completion of safe port calls at the Port of Fremantle.
All instructions listed are active. Please also see Fremantle Ports' Notices to Mariners and Navigational Warnings.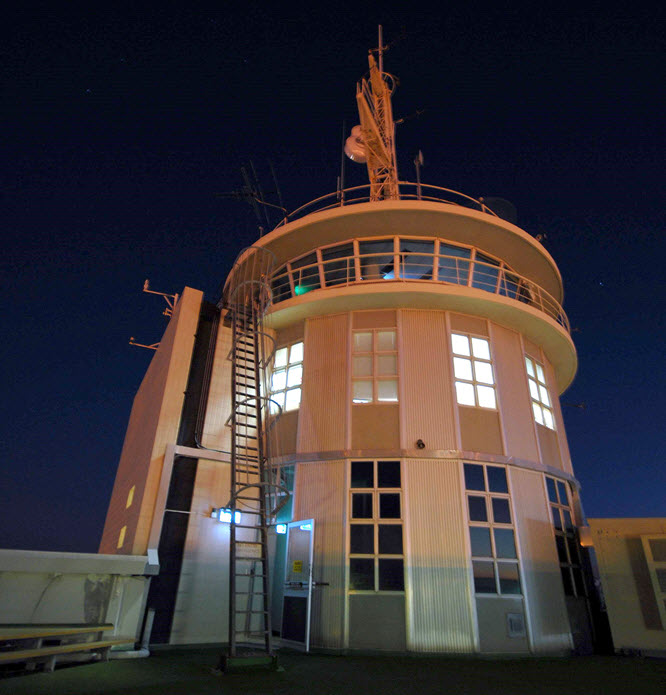 Find out how you can explore the port or get ferry and cruise info...